0
23rd March 2020 3:33 pm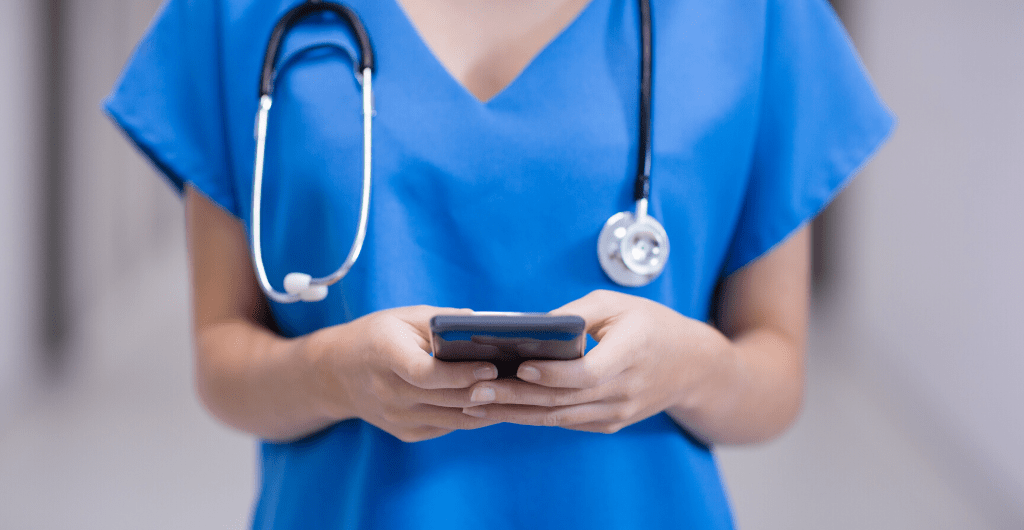 Selenity has announced it is providing free access to Selenity ER Tracker, the UK's leading HR case management system. ER Tracker CV-19 will help UK businesses record and manage COVID-19 related absences.
"During this unprecedented time, looking after employees is high priority and we appreciate the challenges organisations will face in tracking and managing COVID-19 related absences. Many businesses, including Selenity, are relying heavily on remote working, supported by cloud-based services. This free online system will provide HR departments a way to monitor and track their COVID-19 cases and allow their teams to have access and visibility wherever they are working," commented Neil Everatt, Chief Executive Officer at Selenity.
ER Tracker CV-19 will help organisations manage the impact of the COVID-19 pandemic by:
Recording employee absences and associated information
Ensuring cases are being treated fairly for employees and in accordance with HR policies
Providing full visibility and monitoring of employee HR cases
Allowing HR teams to manage an increased case loadremotely
Neil added: "We're seeing stories everyday of how individuals are helping others in this current climate through community action and support groups; helping those most vulnerable get access to food and medical help. What's also amazing to see is how organisations are supporting each other. In our local area alone, we're witnessing a real sense of pulling together. It was an absolute no-brainer for us to offer businesses our HR solution free of charge. Selenity ER Tracker plays a huge role in supporting HR departments, an area which will feel an enormous impact during the coronavirus outbreak."
Anthony Sherwin, Director of Client Services at Selenity added: "We understand how important it is for businesses to feel confident they will be fully supported during this uncertain time and that their data is secure. Our UK support team will be available online along with our help and support portal; coupled with Selenity's CyberEssentials Plus and ISO 27001:2013 certification, businesses have the peace of mind they're fully secure and supported."
Access to the free system, ER Tracker CV-19, is available to UK organisations with over 500 employees and will be available on a first come, first served basis for a 6-month period. Selenity will look to extend the offer depending on the environment at that time.
Selenity is also offering an additional case type, for a limited time, to its current customers free of charge so that they can also manage cases specifically related to COVID-19.