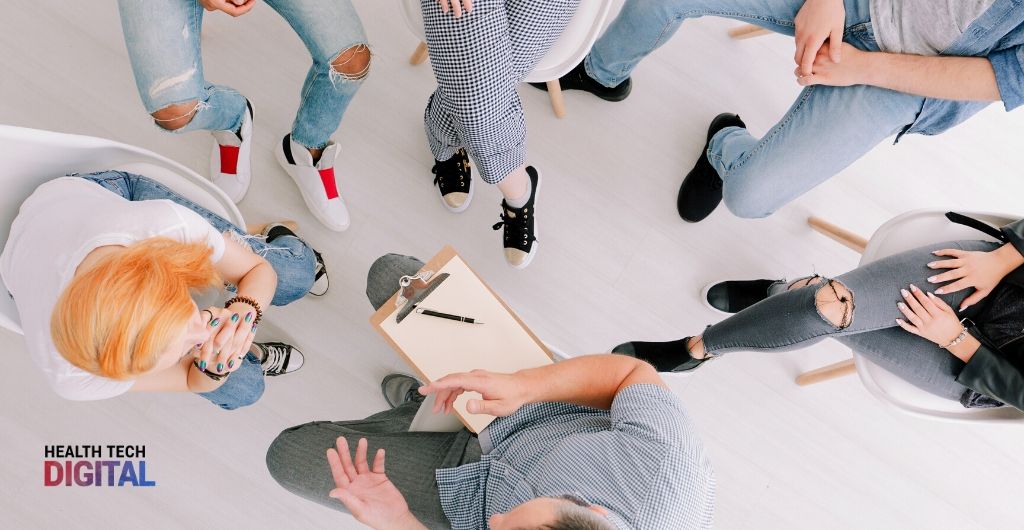 A pilot scheme by the NHS has shown that a new patient flag system, named the Reasonable Adjustment Flag, can inform healthcare staff that a patient has a disability and impairment. This, as a result, can ensure that the healthcare received can be adjusted to ensure that the best care is given to that patient.
In some cases, a patient with a learning disability or other impairments may require different methods of communication, as a phone call, or sudden changes to the environment, for example, can trigger anxiety and discomfort. This may disrupt medical care, as a patient may miss appointments for these reasons.
With the use of the Reasonable Adjustment Flag, doctors, nurses and other health staff can be aware when someone requires adjustment to their treatment.
Successful results from pilot
NHS Digital published results from the Reasonable Adjustment Flag pilots during Learning Disability Week that took place from 15 to 21 June 2020. The pilot took place in Gloucester and Devon between June 2019 and March 2020.
The pilot was performed at different care settings such as GP surgeries, hospitals and community services and consisted of more than 70 flags, all created by clinicians in collaboration with patients and other carers.
The staff then created accessed and updated information on the NHS Spine by using the Summary Care Record Application (SCRa). This is a program that was designed to share key information about patients with healthcare staff.
Confidence in healthcare team, better experience for patients
By piloting these flags, healthcare staff identified several types of adjustments that could help more patients and staff by creating a more pleasant experience. This can also help reduce the number of missed appointments, for example.
According to Bev Farrar, Learning Disability Liaison Nurse at Gloucestershire Hospitals NHS Foundation trust, access to the Reasonable Adjustment Flag will ensure that they get it right for their patients.
She also stated in a press release that the flag will increase confidence in the healthcare team and will show them how to interact with their patients as individuals, which will have better treatment outcomes.
She explains the following example: "Recently we were able to make a reasonable adjustment for a patient to have his appointment details texted to him and this helped him to attend [his appointments]."
Dr Iain Jarvis, a GP with a special interest in learning abilities state that the flag will not only benefit those with learning disabilities but will have far-reaching benefits for those with conditions such as dementia, mental health conditions and sensory disabilities, too.
Dr Rob Jeeves, GP Clinical Lead for the project at NHS Digital said that, according to the feedback from the pilot, the process to make reasonable adjustments from the flag system is "well structured, quick, and simple to follow."
According to him, patients, their families and their carers received this initiative with warmth and enthusiasm, and that it will only help to improve patient care in the future if their needs are addressed consistently.
Article Source: https://digital.nhs.uk/news-and-events/news/patient-record-flag-can-positively-affect-care-of-people-with-learning-disabilities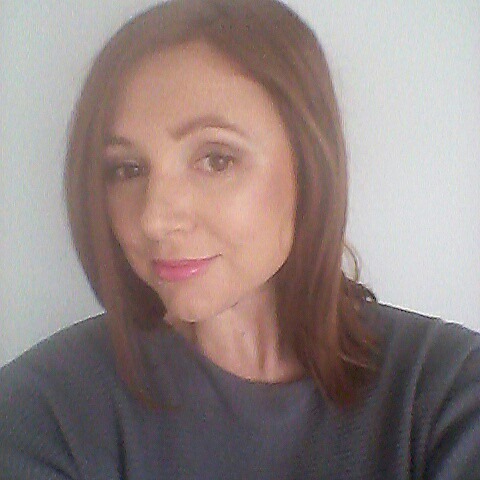 Marelize has 10 years' experience in both print and digital media working closely with the healthcare sector. She is a journalist here at Health Tech Digital and manages our editorial calendar.