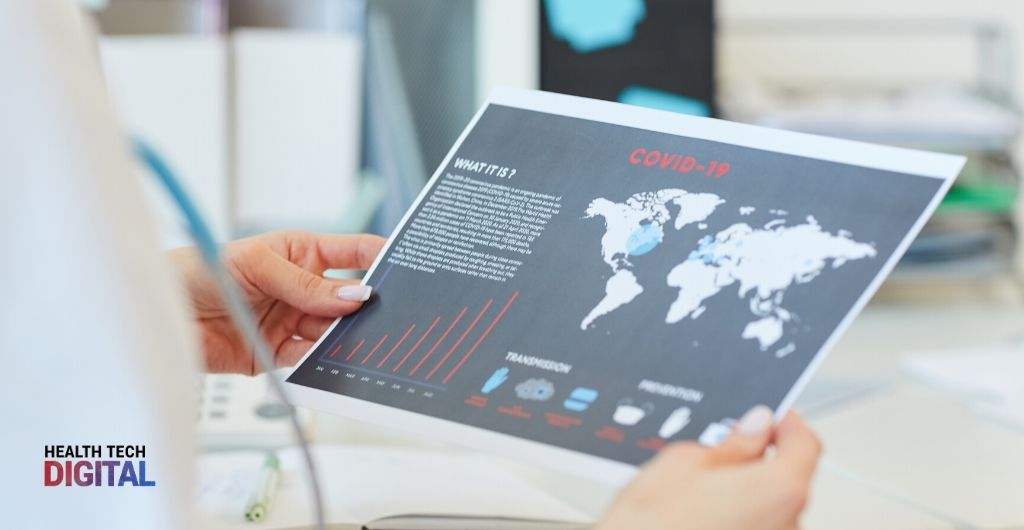 Through the NHS DigiTrials and data curated by NHS Digital, researchers were able to successfully discover breakthroughs in the battles against COVID-19.
Data from NHS Digital's Secondary Uses Services has been used by scientists at the University of Oxford to successfully assess potential treatments for COVID-19. The trial that used this data is called the Randomised Evaluation of COVID-19 Therapy (RECOVERY) trial.
A low-dose steroid treatment, dexamethasone, has been found to help patients who have contracted the virus. This treatment has found that the risk of death can be reduced by 20% for patients on oxygen, and 33% for patients on ventilators.
Tom Denwood, Executive Director of Data, Insights and Statistics at NHS Digital, said: "This is fantastic progress and I'm proud that the data that we securely curate at NHS Digital, and provide through the NHS DigiTrials service, has had such a vital role in helping the Oxford led team find new ways the NHS, and health systems globally, can effectively treat and manage patients during the coronavirus epidemic.
"This will result in even better outcomes, as well as reducing the burden on our critical frontline colleagues."
The burden on the NHS frontline staff can be significantly minimized with the data collected by NHS Digital, and new treatments can be rapidly assessed to tackle the COVID-19 pandemic.
Data that has been collected from Civil Registration Data, NHS Digital's Secondary Uses Service (SUS) and other sources, have been used to better understand the effect the treatments can have on patients infected with the virus. With the assistance of the Independent Group Advising on the release of data, the public has been assured of the benefits they will receive from the information.
These trials and tests are part of a larger set of services being formed to support clinical trials through the NHS DigiTrials Health Data Research hub. Experts are being brought together by the hub, including the University of Oxford's Big Data Institute, NHS Digital, IBM and Microsoft with the Association of Medical Research Charities, National Institute of Health Research and Health Research Authority supporting the consortium with data that will support future relevant trials.
The research helps invite patients across England to take part in the trials to discover new treatments with the hopes that larger numbers of people will choose to take part in the clinical research trials. The larger the numbers of participants, the less time and costs will be involved in conducting and completing the trials.
The day-to-day care of millions of future NHS patients will be influenced by the outcomes of the trials and will cover a wide range of conditions including diabetes, asthma, arthritis and heart disease.
Article source: https://digital.nhs.uk/news-and-events/news/nhs-digital-enables-researchers-to-find-effective-treatment-for-covid-19