0
8th September 2023 8:00 am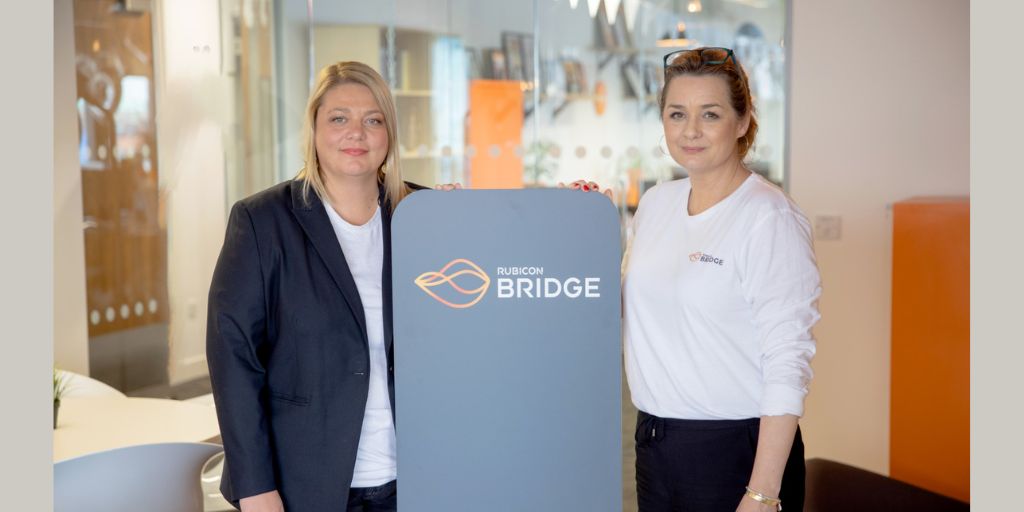 Hull-based regulatory technology company Rubicon Bridge has announced a new partnership with Santander to help Food Supplement companies cut though regulatory bureaucracy and scale internationally quicker.
Rubicon Bridge, the Reg Tech Tool® is a self-serve solution which helps Food Supplement companies scale internationally with ease. The Reg Tech Tool® quickly checks if products are compliant in the major European markets and then instantly generates packaging copy in multiple languages, thus saving companies vast amounts of time and providing the ability to bring brands to market much faster.
Managing Director Kathryn Szymonowicz explains why this is a perfect partnership for Rubicon Bridge as it continues to rapidly grow. "Santander Navigator is an online platform that helps businesses identify growth opportunities, navigate bureaucratic challenges and optimise logistics. We're really proud to be partnering with Santander to help businesses grow quicker, and venture into new markets."
Rubicon Bridge was co-founded by Kathryn Szymonowicz and Emma Hunt, both leading regulatory experts with decades of experience who spotted a gap in the market for a tool to help brands launch instantly into multiple European markets.
The tool currently supports Food Supplements, but consulting support is available across other categories such as Cosmetics, Medical Devices, Medicines and Food in the main European markets.
Find out more information at www.rubicon-bridge.com