0
15th November 2021 10:00 am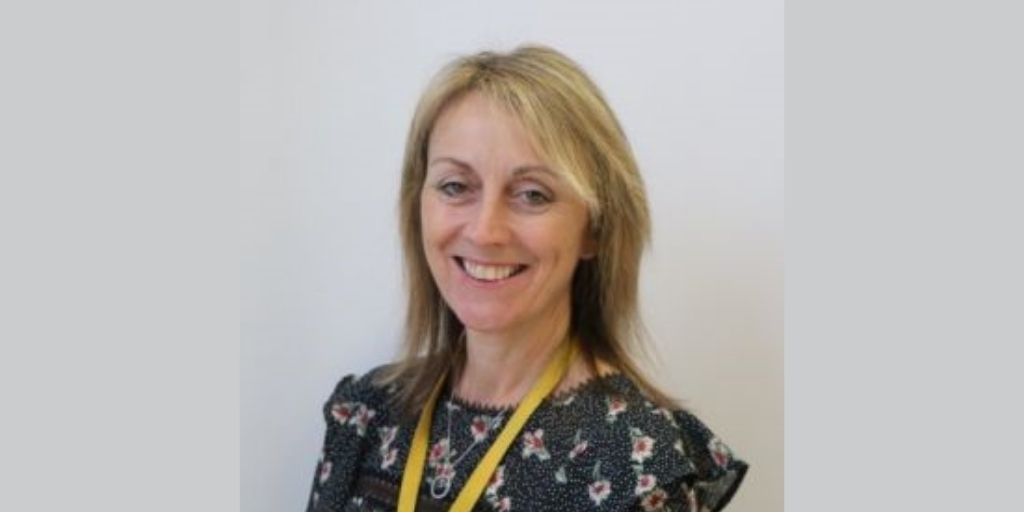 A project to improve digital pathways for patients with low back pain has been successful in securing funding from the NHSX Adoption Fund.
The Adoption Fund was set up by NHSX to support innovation in the NHS.
Midlands Partnership NHS Foundation Trust (MPFT) plays a key role in this collaborative project which aims to digitise and maximise the uptake of a cost effective, evidence based approach for patients with low back pain at the first contact, by using the STarT Back screening tool in GP clinical systems.
This will be supported by the digital self-management app, SelfBack, to promote tailored self-management alongside the collection of patient reported experience measures. Alongside the MIDAS MSK research project which is managed through NHS and Keele University collaboration, the impact of the new approach on the pathway will be assessed; whether this approach reduces onward referral, supports patient-initiated follow-up and reduces the need for investigations and sick certification.
The project will be managed by MPFT's Consultant Physiotherapist Professor Kay Stevenson, who is also the regional Allied Health Professional Musculoskeletal Lead for NHS England and NHS Improvement, Senior Knowledge Mobilisation Fellow and Honorary Professor in Musculoskeletal Care and Leadership at Keele University's Impact Accelerator Unit.
Kay said: "I'm delighted to be leading this collaborative project. We have been successful in gaining funding from NHSX to look at how we support people with back pain.
"Our plan is to provide a link to an app, called SelfBack, that will encourage activity and measure how people are progressing. This work is based on research that has been undertaken at Keele and Glasgow Universities. The work of the Keele team (STarT Back) will assist assessment of patients in primary care and link to the SelfBack app.
"In this project we will be working with West Midlands NHS and industry partners."
The partners involved in the project are Keele University, Royal Wolverhampton NHS Trust, University Hospital of Derby and Burton NHS Trust, Dudley Group NHS Foundation Trust, University of Glasgow and the University Hospital of North Midlands NHS Trust.