0
16th April 2020 8:00 am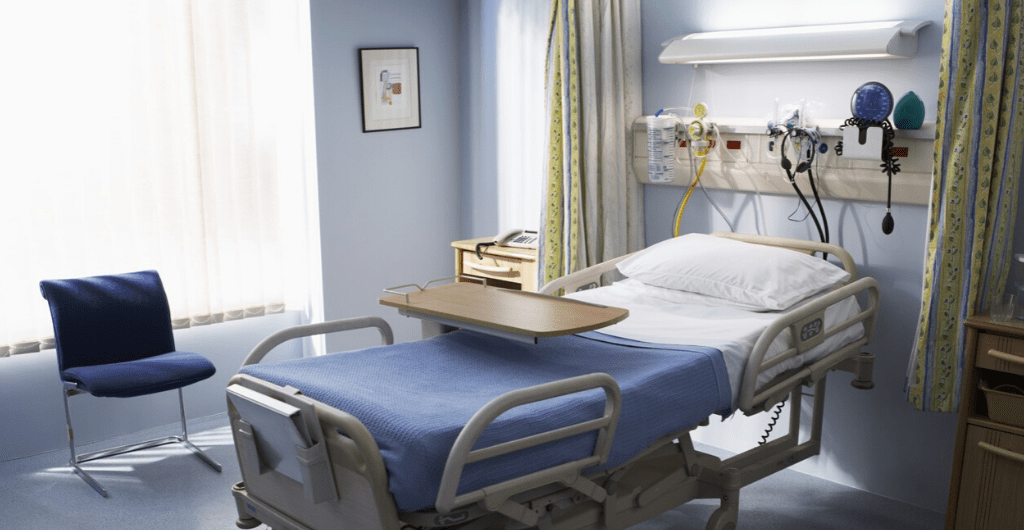 By: Deb Sutton, Director of Client Support at TeleTracking UK.
Porters are one of the unseen and unrecognised cogs that keep a hospital running. During the current Covid 19 crisis the efficiency with which porters can move patients is going to be critical in maintaining flow throughout the hospital – but how can that be achieved when demands are so high and porter numbers are likely to be reduced due to ill-health or self-isolation?
With so many NHS Trusts still reliant on manual portering allocation, Deb Sutton, Director of Client Support, TeleTracking explains how automated tracking and allocation of jobs can improve efficiency by up to 20% while also making it faster and easier for clinicians to request portering services.
Lack of Visibility
The vast majority of NHS Trusts are still relying on manual methods for requesting and allocating portering services. At any time, this results in delays and inefficiency. At the moment, when every second counts and there is a pressing need to optimise ever decreasing resources, the lack of visibility regarding both porter location and performance is compromising a very stretched system.
In an increasingly digital NHS, the reliance upon a single telephone line for all clinicians to request a porter is extraordinary. Why should highly stressed individuals spend time trying to get through to the single dispatcher, often making repeated calls because the line is engaged? How, with no view of where any porter may be in the hospital, can one dispatcher efficiently allocate tasks? And how long does the clinician need to wait before realising the porter isn't coming and has to call again?
The process is outdated, inefficient and unnecessary. It is compromising performance and affecting patient outcomes.
Automated and Efficient
An automated solution eradicates the need for any dispatchers – saving between £60,000 and £150,000 per year, depending on the size of hospital. Requests for a porter can be made within seconds, and the clinician has full visibility that a porter has been dispatched both on the digital White Board within the ward and on a mobile device. This radically reduces the time spent by clinicians requesting and chasing portering services, freeing up additional time to care.
With real time visibility of the location of every porter, jobs allocation can be optimised. Using both the location and the priority of the patient – rather the priority of the person requesting the porter –removes the human element, eradicating the somewhat arbitrary allocation that can often occur with manual dispatch and also ensuring a fairer distribution of work to all porters.
There is also no need for a porter to return to a central location after each job is completed – using a mobile app to confirm a patient has been successfully moved, the porter will then receive the next job immediately. The efficiency gain is very significant, with one London Trust achieving a 20% improvement in productivity by replacing manual allocation and radios / paging devices with hand held devices with optimised allocation and scheduling.
Achieving Best Practice
The tracking solution also provides management with detailed insight into the performance of both the portering service and individuals, supporting the use of bonus incentive schemes that further increase productivity. Information includes the average number of jobs undertaken per hour, the number of jobs that are cancelled or rescheduled after dispatch, the average pending time to dispatch, average response time and average trip time – insight that can be invaluable for clinicians in both planning and informing patients of when they will be moved.
Furthermore, with complete visibility of all porters, many Trusts are able to move away from dedicating porters to specific departments and provide a completely shared portering service across the entire hospital. The benefits are significant with Trusts gaining more productive portering hours throughout. With clear insight into productive time versus available time, Trusts can also determine the required level of portering resources, invaluable insight at a time of unprecedented demand on resources.