0
26th August 2021 10:00 am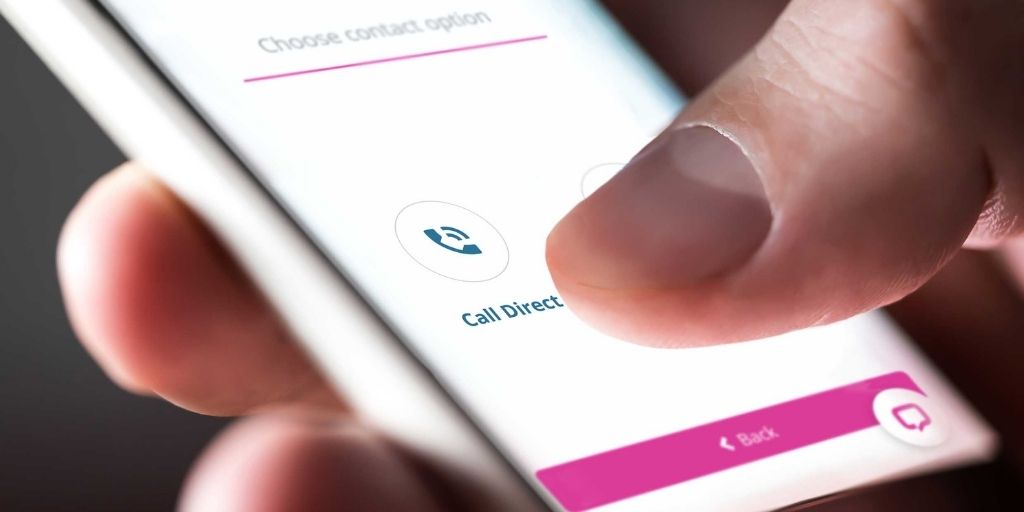 Clinical Communications platform Cinapsis has signed a multi-year deal that will help clear the pandemic waiting list backlog and provide better care for patients across Cheshire and Merseyside.
Under the new contract, Cinapsis will provide cutting-edge communications technology to dermatology departments in four NHS Trusts.
By connecting GPs and other primary  care clinicians  directly to dermatologists, patients will benefit from immediate specialist advice closer to home and will in many cases be able to rely on swifter access to hospital
It is anticipated that this partnership will save doctors hundreds of hours of administration and improve care across a population of two million patients, whilst reducing the backlog of patients waiting for hospital treatment. 
With the backlog currently at a record five million across England and predicted to rise to an enormous 77 million by next year, this new partnership represents a thoroughly thought-through strategy by Cheshire and Merseyside Health and Care Partnership that will benefit patients across the Northwest region who can now rely on better and swifter access to specialist healthcare.
This partnership follows a highly successful six-month pilot scheme in Liverpool. Data shows that Cinapsis has already had a dramatic and measurable impact. Prior to adopting Cinapsis:
Liverpool University Hospital NHS Foundation Trust discovered that 30% of dermatology two­ week wait referrals, the pathway for suspected cancer cases, were being referred unnecessarily.
This was amounting to approximately 7,000 unnecessary referrals every year, at a cost of over £1 million.
During the pilot scheme, improved triage through specialist advice resulted in:
All patients entering the cancer suspected, two-week wait pathway are correctly  referred, speeding up access to the most urgent treatment where This means that patients at the highest risk of cancer are getting the help they need.
60% of all cases are managed in the community, 77% in routine, urgent or speciality specific clinics and 23% in cancer suspected clinics. Keeping more care in the community makes more clinics available for those most at need, saves time for hard-working doctors and reduces costs for the NHS.
Treating patients in the community saves valuable time for front-line medical staff, avoids unnecessary and time-consuming hospital visits for patients, and vastly improves the speed of their  treatment. It is also crucial in tackling the staggering post-pandemic backlog.
Dr Owain Hughes, Cinapsis founder and CEO said: 
"Cinapsis is delighted to have partnered with four NHS Trusts, including Liverpool University NHS Foundation Trust, to be able to deliver this service across Cheshire and /vlerseyside Health and Care Partnership that will save time for front-line NHS clinicians, save money and most importantly potentially save lives. 
"We are passionate about improving patient outcomes, and are thrilled to be bringing our world-class, British-built technology to the more parts of the NHS. As a surgeon who has worked and trained in the NHS for 20   years, I fully understand the strain that our front-line clinicians face daily, and I am committed to empowering them to work collaboratively using the best available technology." 
Paul M cG overn, Elective Care Programme M anager , Cheshire and Merseyside Health and Care Partnership said: 
"The Clinical Leads and I, as a Programme Team Lead, had been aware of the model Cinapsis had developed. When we spoke with local stakeholders in Gloucestershire the model seemed to fit well with our ideas and aspirations for Cheshire & /vlerseyside. 
"The resource commitment and genuine partnership approach provided by Cinapsis has been first class and has enabled us to build our proof of concept model within the Liverpool area, which in turn has been the basis for securing the investment needed to take our model and plans  forward across the  City and into neighbouring CCG's within the !CS model." 
Dr Stephanie Gallard, Primary Care Lead for Dermatology within the ECP for Cheshire and Merseyside Health and Care Partnership said:
 "We were keen to create a working team which meant we assessed the benefits of the teledermatology system both from a primary and secondary care perspective – without buy-in from both in equal measures this would ultimately fail. Working with Cinapsis has been very easy and they have been accommodating and efficient to work with. The APP system is simple but effective and can be adapted  in a  bespoke  way for local service nuances. It links in with E/vl/S web on the GP side and reporting can be done flexibly via smart phone, laptop or desktop PC. I'm very happy working with Cinapsis." 
Dr Richard Azurdia , Consultant Dermatologist & Clinical Lead said:
 "The Cinapsis team have been great to work with and have developed a very user-friendly application from both a primary and secondary care perspective. We have been able to develop it in a bespoke way and the team have been receptive to this. 
"/ can review the referrals on my smart phone, laptop, iPad or PC so that this makes it easy to use and work can then be done at different times. The integration with ERS will allow secondary care triage and streamlining of the patients to the appropriate clinic which will be very efficient and will help to address backlog issues."