0
30th August 2021 8:00 am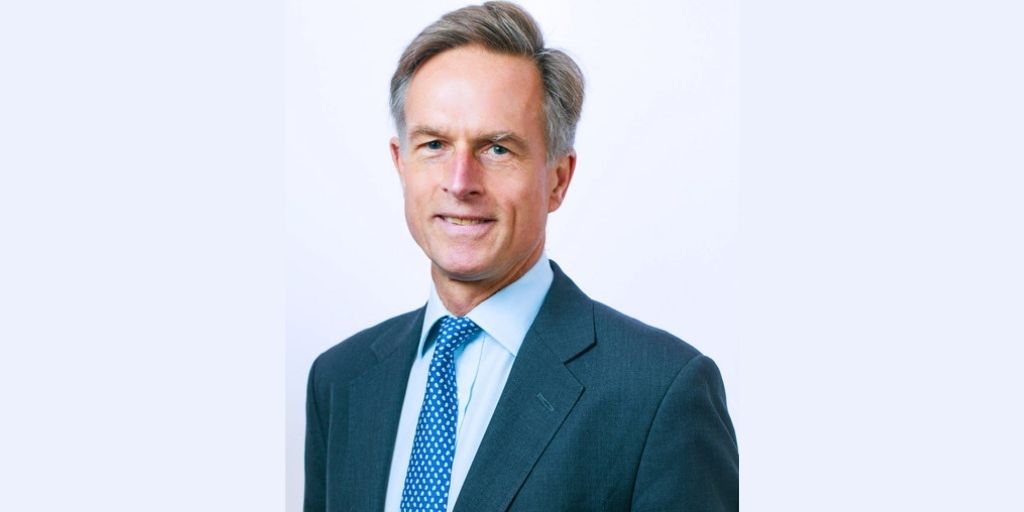 Signifier Medical Technologies Ltd, a pioneer in patient-friendly therapies for sleep disordered breathing, announced that it has successfully raised $35 million in its Series D capital raise. This financing will underpin the commercialisation of Signifier's FDA-approved De Novo device and therapy, eXciteOSAâ, to treat millions of patients around the world suffering from primary snoring and mild obstructive sleep apnoea (OSA).
The lead investors in the financing were Segulah Medical Acceleration, Angelus Venture Fund I L.P., Alan Howard (co-founder of Brevan Howard Asset Management) and Pioneer Healthcare Partners LP.
The proceeds of the financing will be directed towards commercialisation of eXciteOSA in Signifier's core target markets, continued development of Signifier's proprietary digital patient and physician interface platforms, the generation of additional clinical data to reinforce the therapeutic efficacy of eXciteOSA, and progressing reimbursement.
OSA affects an estimated one billion adults aged 30 to 69 globally, with 60% having mild OSA.1 The disease is linked to a number of comorbidities, such as hypertension, stroke, heart failure, diabetes, depression, and an increased risk of road traffic accidents.2-9 In contrast to complex night-time wearables commonly used to treat OSA, eXciteOSA provides a low-burden, patient-friendly option of daytime therapy. Patients are guided by an intuitive Smartphone App, monitored remotely by their physician, and supported by Signifier's world-class Patient Advocate support team. Extensive clinical trials and real-world usage indicate high (>80%) adherence to therapy, as confirmed by over 25,000 successfully completed daily therapies which have been recorded through our App.
Dr Asim Roy, a leading pulmonologist and the medical director of the Ohio Sleep Medicine Institute, commented: "My patients' experience with eXciteOSA has been truly remarkable. The therapy has proven to be transformational in terms of its clinical efficacy and its impact on patients' health and their quality of life. With the current challenges facing the sleep market, there could not be a better time for a viable, effective and easily accessible alternative to CPAP for mild OSA patients."
Roger Gunnarsson, Managing Partner of Segulah Medical Acceleration, a fund which seeks to invest in and develop game changing businesses within medical technologies, said: "Segulah Medical is delighted to be co-leading Signifier Medical's Series D financing. We are very excited about the prospects for eXciteOSA as a revolutionary daytime therapy to treat OSA. With an estimated 25% of the global adult population suffering from sleep disordered breathing, we believe that eXciteOSA will become the first line therapy for these patients."
David Jarvis, Managing Partner of Angelus Partners, LLC, said: "We believe that Signifier Medical Technologies has created the most disruptive, non-invasive treatment for OSA that the market has seen in the past 20 years."
"Our Series D fundraise will enable Signifier to bring our novel therapy to millions of patients suffering from sleep disordered breathing for whom there is today no effective treatment," said Akhil Tripathi, the Chief Executive Officer of Signifier. "We are truly grateful for the strong support the Company has received from both our existing shareholders and new investors which provides strong validation of our technology, team and commercial strategy."
For more information, please visit http://www.signifiermedical.com or http://www.exciteosa.com