0
21st October 2022 8:00 am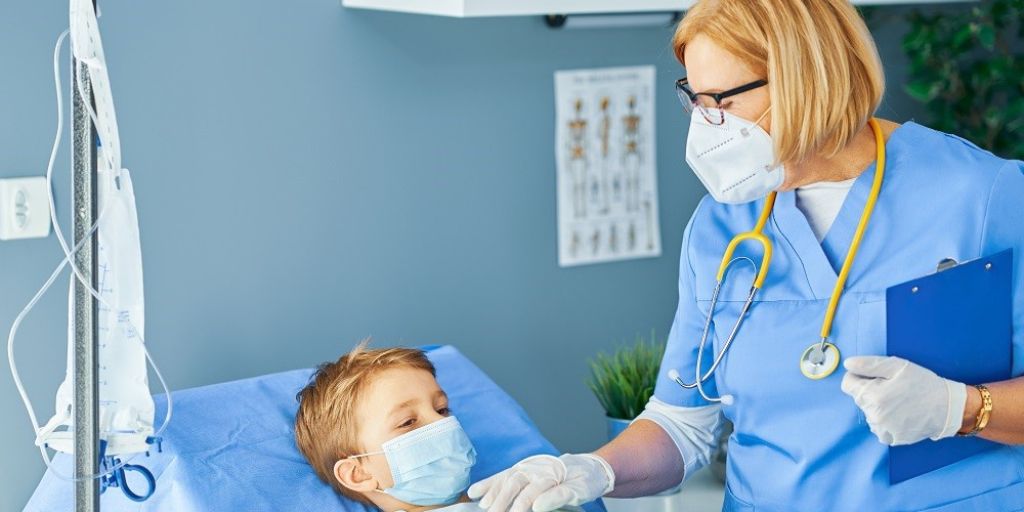 Digital healthcare provider Livi has signed up 40 new primary care networks (PCNs) ahead of the October deadline when responsibility for providing enhanced access is transferred from Clinical Commissioning Groups.
The move means that from October 2022, PCNs must be able to offer patients pre-bookable and same-day GP appointments between 6.30pm and 8pm on weekdays and between 9am and 5pm on Saturdays.
In response, dozens of PCNs across the UK have turned to Livi to provide the remote element of their enhanced access programme. Livi GPs will deliver thousands of remote consultations at evenings and weekends, offering improved access to more than 2 million additional patients.
Some GP practices have asked NHS England for "flexibility" as the October deadline approaches, citing workforce issues as a significant barrier to meeting the full extended access requirements.
Partnering with Livi allows PCNs to avoid the workforce planning issues connected with providing enhanced access, such as recruiting more staff and organising different pay rates.
Simon Lucas, Managing Director at Livi, said: "We're proud to be a trusted partner to the NHS, and our offer has been designed to meet the needs of PCNs taking on responsibility for enhanced access. These partnerships will help more patients get the care they need, faster, and demonstrate the huge potential of digital healthcare commissioned at scale."