0
20th October 2022 10:00 am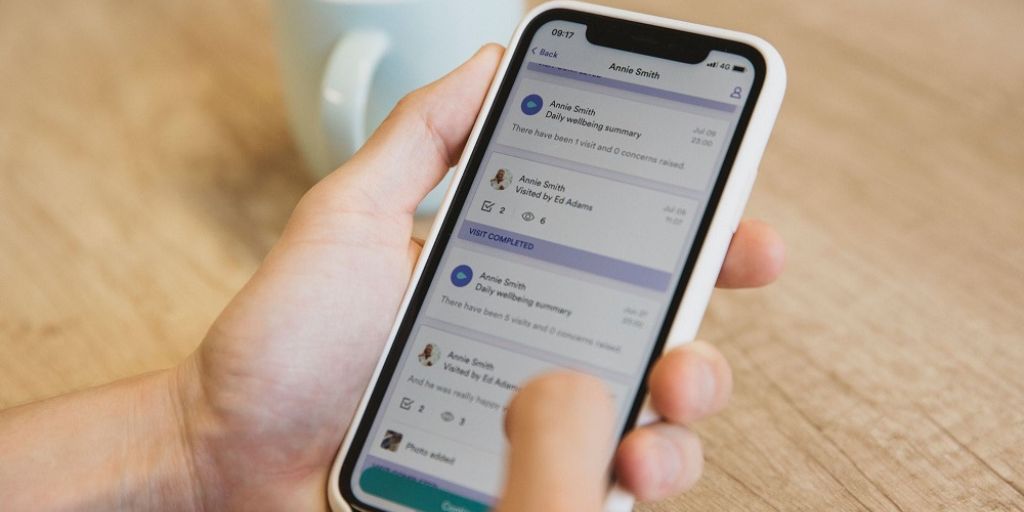 The UK's largest home care provider Home Instead has partnered with Birdie, a leading home healthcare tech platform, to transform its digital care process and use technological innovation to allow care recipients to live at home longer.
In the next 15 years, 1.7m adults will need social care and the partnership with Birdie will allow Home Instead to implement intuitive technology to help drive efficiency across its 245-strong franchise network in the UK, expanding care professionals' capacity to deliver high quality, personalised, care to more people.
The Home Instead franchise network is making a real difference and setting industry leading care standards, recently being  awarded for its fourth consecutive year as the most recommended home care provider on homecare.co.uk and currently the number one franchise in the Elite Franchise Top 100 .
As a technology partner, Birdie's platform alleviates many of the administrative burdens that come with the industry's extensive regulation, making care providers' work easier, more efficient, and error-free. The transition to Birdie aims to streamline operations and help Home Instead's 10,000 care professionals deliver quality care to over 16,000 older adults.
The Birdie solution will be used to help the Home Instead network providers manage the entire care process; including care assessment, shift scheduling, employee payroll management, billing and analytics all in one place.
Additionally, Birdie's open API provides the necessary flexibility to easily integrate with other apps such as Zoho, MyLearning Cloud and Smart Recruiter in Home Instead's technology stack. In creating this single source of data, Birdie helps standardise relevant data across the entire organisation while reducing the frustrations of having to work with multiple software programs and improving user experiences at the same time.
On the partnership, Martin Jones, CEO of Home Instead UK said: "We recognise the role technology plays in improving lives and have been searching for an innovative partner that can support our growth. Birdie is leading the way in home healthcare and is the ideal platform for our network to continue delivering the highest standard of personalised care while scaling their care businesses. The intrinsic alignment between our organisation's mission, value and ambitions cements our confidence that together, we can help expand the world's capacity to care for even more people safely, and happily, at home."
Max Parmentier, co-founder and CEO of Birdie, said: "We created Birdie with the aim of radically improving the lives of elderly people at home. We do that by providing the best technology solution to homecare providers to deliver person-centered care efficiently. On average, 78% of our partners save up to 15 hours per week on their day-to-day operations so more time can be spent on the care recipients. This partnership with Home Instead is a meaningful milestone in our journey to transform ageing at home. Their commitment to delivering quality care that is tailored around individual care recipients perfectly aligns with our mission and we look forward to working together to jointly expand our social impact in the world."