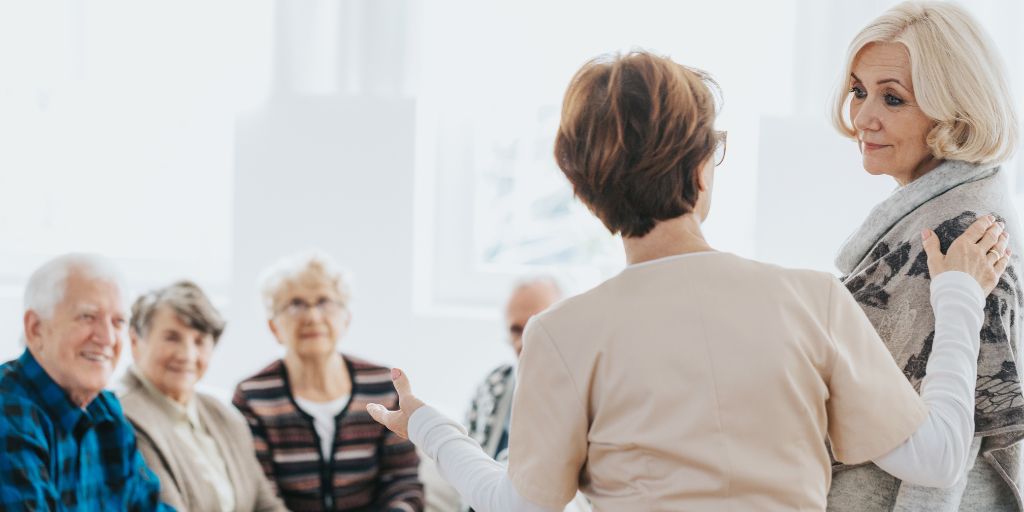 There's never been a better time to join the more than 16 million Brits who volunteer through a group, club or organisation.  That's the view of Bedfordshire, Luton and Milton Keynes Integrated Care Board as the UK marks the 39th annual Volunteers' Week (1-7 June).
BLMK ICB will join thousands of charities and voluntary organisations across the UK in recognising the contribution volunteers make.  With this year's theme of 'Celebrate and Inspire' we hope to encourage people to get involved in volunteering in whatever way works for them.
The contribution of volunteers is often unseen and unrecognised by many, visible only through the incredible impact of their volunteering, so it has never been more important to celebrate their efforts and all they contribute to our local communities, the voluntary sector and society as a whole.
Felicity Cox, chief executive officer of Bedfordshire, Luton and Milton Keynes Integrated Care Board, said:
"We in the NHS recognise the immense value of volunteering, and we recently signed a formal agreement with the voluntary, community and social enterprise sector which sets out how we will work with those organisations and build a partnership with them.
"With the news that volunteering levels have fallen since the COVID pandemic, there's never been a better time to find an opportunity which suits you.  Our friends at CVS Bedfordshire and at Community Action Milton Keynes will be happy to help you find a cause which needs the help of public-spirited people like you, whether that's with a health-related organisation or someone else."
For more information on volunteering opportunities in your area, please visit www.cvsbeds.org.uk (Bedfordshire and Luton) or communityactionmk.org (Milton Keynes).