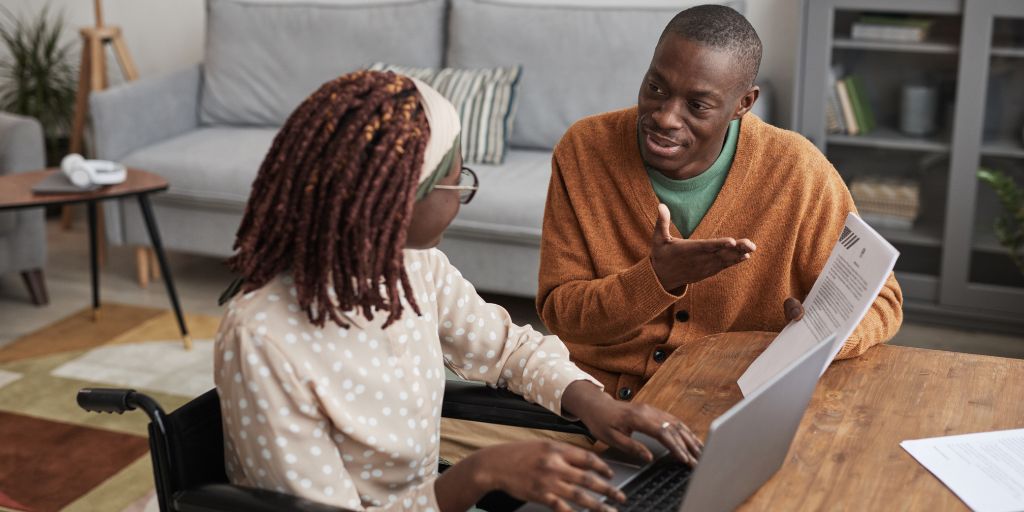 Sarah Dennis, head of international at Towergate Health & Protection, says: "The fact that demand for wellbeing services is higher in some areas than others could be for a number of reasons, including the lack of access to public health services and local legislation driving the implementation of workplace wellbeing programmes. Other factors will also drive uptake, including the need for assistance; awareness, or lack of it, in terms of what help is available; and the region's culture regarding mental health. This highlights some important lessons on how best to implement support for employees around the globe."
Cultural differences
Different cultures have different approaches to mental wellbeing and to seeking support. Employers must bear in mind the culture in which employees are based and ensure that support is fitting. This is where access to local resources and information can be invaluable. Employers also have a role to play in reducing the stigma and making the workplace a safe space to openly discuss mental health issues. Where the culture is less open, the more vital it is that support is in place.
Adaptable support and communication
The assistance offered to global employees needs to be flexible. It is clear from the figures that there are global and regional differences in requirements and uptake, so the wellbeing benefits offered must be adaptable to fit. Clear and regular communication is important to ensure that employees are aware of the support available and can easily access it as and when required. It is also vital they let employees know that accessing support will be confidential.
Assistance offered
Mental health support can include a great range of options. A global programme will often include assessment, short-term counselling and referral services for employees and their immediate family, wherever they are in the world. The provision is intended to help employees deal with personal and work-related problems that may adversely affect their health and wellbeing as well as their work performance.
Building foundations
As well as providing support when it is needed, mental health programmes can also proactively help employees to build foundations to better manage their own wellbeing, through mediums such as virtual training sessions on stress management and coping with change. They can, therefore, help build mental resilience.
There are a number of elements that need to be considered when looking at how best to support the mental wellbeing of employees in different regions, and the data on how uptake differs around the world is a good reminder to make sure the support meets specific needs.