0
10th June 2020 10:00 am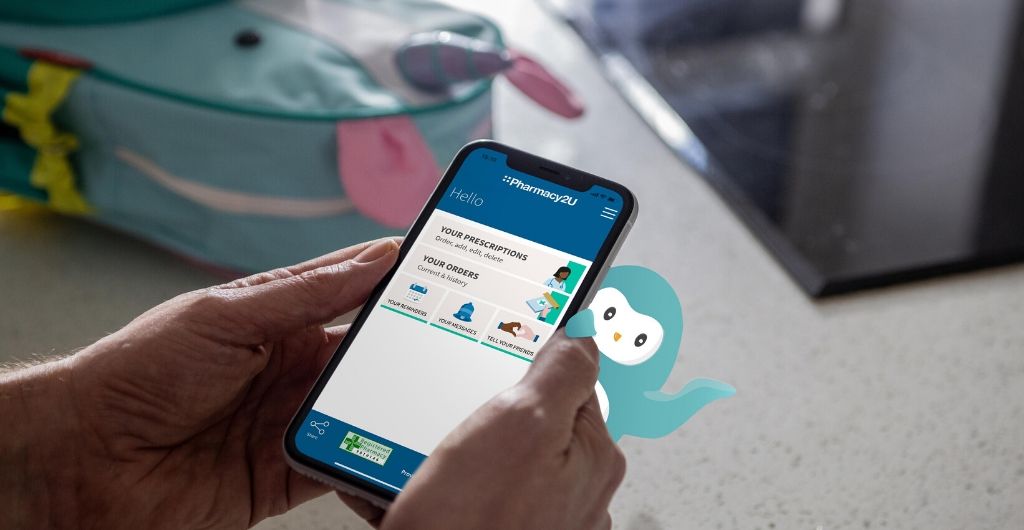 Pharmacy and mental health app partner amid increase in people turning to health tech during lockdown
Mental health app Wysa sees 77 per cent surge in downloads
The UK's largest online pharmacy has partnered with the number one rated NHS stress and anxiety app in an effort to help people across the country to get the support they need for their mental health during challenging times.
The partnership came ahead of Mental Health Awareness Week (18-24 May) and follows a 77 per cent surge in people downloading Wysa since between February to March 2020, compared with the same period last year, as more and more people turn to tech to help manage physical and mental health conditions.
People that use Pharmacy2U to order repeat prescriptions will have access to Wysa Premium for free to help support them through mentally challenging situations, with the option to upgrade to one-to-one psychologist appointments.
Wysa is an AI-based 'emotionally intelligent' bot which responds to the emotions that users express and uses evidence-based cognitive-behavioural techniques (CBT), DBT, meditation, breathing, yoga, motivational interviewing and micro-actions to help build mental resilience skills and feel better. It is the number one rated NHS and ORCHA stress and anxiety app.
Pharmacy2U and Wysa's top five tips to maintaining a healthy mental wellbeing are:
Stay connected – Stay connected with family and friends, whether it be via FaceTime, WhatsApp groups or online games
Live a healthy lifestyle – Get adequate sleep, eat nutritious food, exercise and meditate, don't overindulge in alcohol
Maintain hygiene – Maintain regular and normal hygiene habits, including washing hands
Do something for yourself – Take up a new hobby, whether it be baking, running, blogging or reviewing films, to get your brain actively focused on something that you enjoy
Seek support – Whether it be from a friend or family member, or from an online platform such as Wysa, it's important to keep communication methods open and share how you're feeling to avoid it all building up in your mind
Dr Nitin, Pharmacy2U and NHS GP comments: "Mental health support is extremely important in maintaining a balanced lifestyle, both mentally and physically. In these testing times, we can be overloaded with information from the news cycle, from social media and from family and friends. By partnering with Wysa in time for Mental Health Awareness Week, we hope we can provide real impact and help our patients maintain a healthy mental wellbeing."
Emma Selby, Wysa Clinical Nurse Consultant comments: "We are very excited to be collaborating with Pharmacy2U to help people take care of their mental health as well as their physical health. Looking after our minds is really important in helping to live happy, healthy lives, especially at such a difficult time and Pharmacy2U is leading the way in helping their patients stay safe and stay well. WYSA is here to help users with everything from their sleep to their stress levels so you can live your healthiest life."