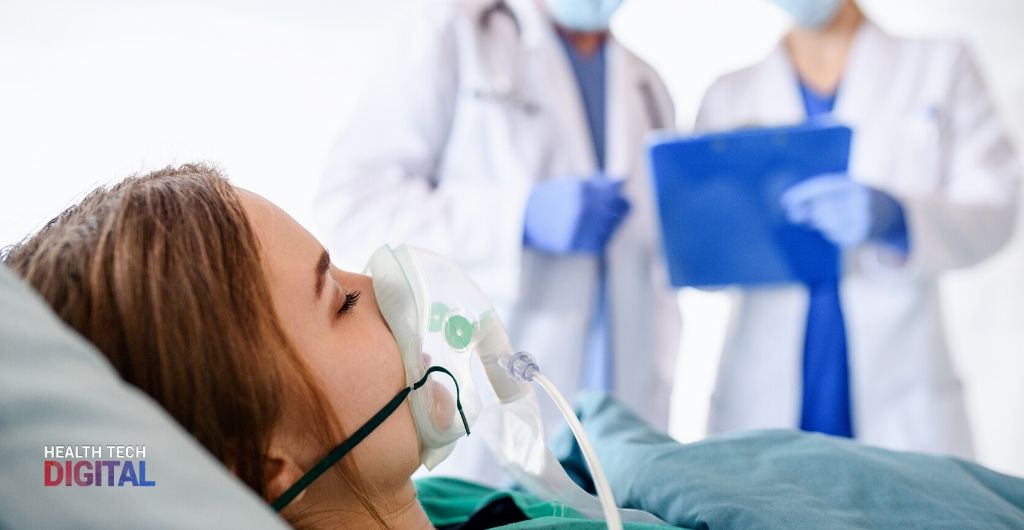 The first ventilators that form part of the Government's Ventilator Challenge which are to help the NHS with the fight against the coronavirus, arrived in the UK last month. There was a total of 150 devices sent by Swedish company Breas Medical, which consisted of the Nippy4+ and Vivo65 ventilators.
These devices were existing designs and have been proved to be of excellent quality and have proven to be efficient in several different settings in the past.
Chancellor of the Duchy of Lancaster Michael Gove said:
"The arrival of the Breas Medical devices further underlines the Ventilator Challenge's success in stepping up the number of ventilators in the UK.
"These devices are well suited to helping patients in intensive care and will complement the two other Ventilator Challenge devices currently on the NHS frontline.
"We are also hugely grateful to those companies that will not be progressing further in the Ventilator Challenge. They can be proud of the part they played in the national effort to protect the NHS and save lives."
The NHS frontline will have access to a further 449 devices that also form part of the Ventilator Challenge, and hundreds are set to arrive over the next few weeks. Since the start of the pandemic, the government's efforts to help the NHS battle the coronavirus with more ventilators has resulted in 2,600 additional ventilators that have been made available since the beginning of the pandemic. In total, the UK now has 11,000 mechanical ventilators available.
Although everyone that has needed a ventilator during the coronavirus pandemic has had access to one, the government will continue to source more ventilator devices from overseas. These efforts form part of a three-pillar strategy that also include increasing manufacturing capacity on existing designs and discovering new designs.
Director, Medical Devices Testing and Evaluation Centre, Dr Tom Clutton-Brock said:
"Having tested all of the new devices in the Ventilator Challenge, it's fantastic to see that so many designs have come a long way in such a short period of time. Designing and testing ventilators usually takes years and it's a testament to the perseverance and ingenuity of the companies involved that so much has been accomplished. While some of the new designs are no longer being supported, several designs are very close to being clinically viable pandemic ventilators."
There have been 15,000 Penlon Prima ESO2 ventilators ordered recently by government, which were the first devices to be approved by the Ventilator Challenge. Smiths paraPAC ventilators will also continue to be manufactured at scale and speed as part of the Challenge.
There have been devices from the Ventilator Challenge that have been cancelled, and those that will continue in the Challenge have been selected according to technical and clinical advice offered by experts in the field. The ventilators have underwent rigorous testing and have met the high standards such as effectiveness of treatment and patient safety.
Article source: https://www.gov.uk/government/news/new-ventilator-challenge-devices-arrive-in-uk