0
23rd August 2022 8:00 am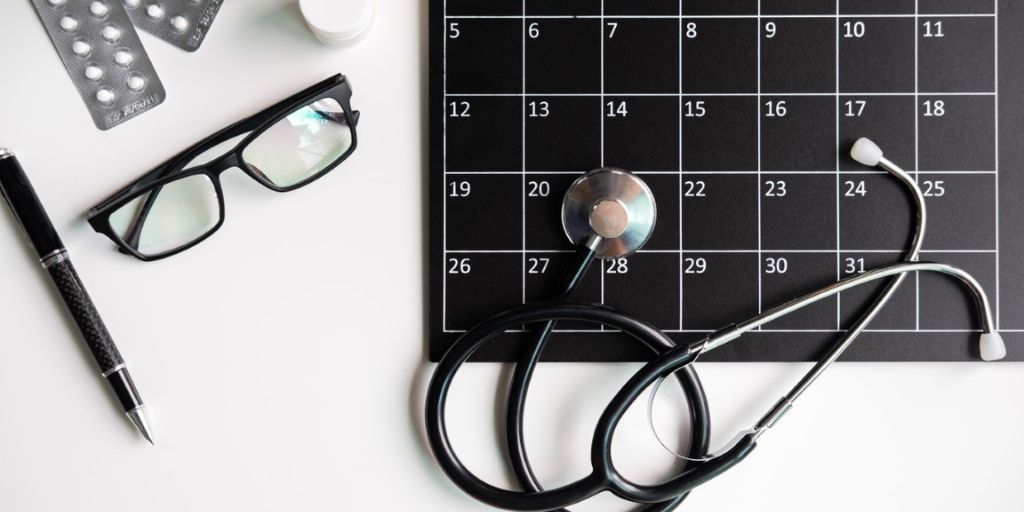 Central London Community Healthcare Trust (CLCHT) has become the first community trust in the country to adopt technology that allows patients to choose when they attend their appointments.
Following a successful pilot across non-urgent podiatry services in November 2021, the trust is rolling out DrDoctor's care coordination platform, which integrates with EMIS Web, across more services this summer, including musculoskeletal clinics this month.
DrDoctor empowers patients to use advanced scheduling to change their appointments through an online portal. The platform integrates with the trust's patient administration system to provide patients with eight appointment slots to choose from, once they have requested to change their appointment time. When they have booked an appointment, patients receive confirmation notifications and reminders.
Andrew Chronias, Chief Information Officer, Central London Community Healthcare Trust said: "DrDoctor is an easy yet innovative way to improve the quality of care our patients receive. The new digital pathway gives patients control of their healthcare, allowing them to reschedule appointments for a time that suits them.
"At CLCHT we have a strong focus for digital technology to act as an enabler to improve our clinical systems. The DrDoctor platform reduces the time spent on admin tasks and answering calls, giving staff the ability to spend more time with other patients, supporting those with complex needs and to tackle the growing waiting lists. The impact DrDoctor has had so far is paving the way for CLCHT's digital transformation across different services."
The platform is a convenient way for patients to manage their appointments, without having to spend a long time on hold on the phone or waiting for inconvenient office hours. By supporting patients in managing their own care pathways patients are empowered, resulting in higher patient satisfaction. Appointment slots then become available for other people, reducing the financial costs associated with missed appointments.
The portal also gives patients instant access to healthcare letters for patients, reducing the financial and environmental costs associated with mail, reducing the trust's carbon footprint.
Tom Whicher, CEO of DrDoctor said: "The work carried out at CLCHT has shown the huge benefit high quality and easy to use digital health platforms can have on NHS services.
"Hospitals are dealing with incredibly high pressures following the pandemic. Creating digital-first pathways can alleviate these pressures and help people to have better awareness about where they are in their healthcare journey. By enabling communication between patients, clinical teams and staff we can give a more seamless, personalised experience."
Shaun O'Hanlon, Chief Medical Officer at EMIS, said: "As the UK's leading provider of healthcare software, EMIS is proud to welcome DrDoctor as an interoperable partner to integrate with EMIS Web.
"By joining up with innovative systems and products, like DrDoctor, we can support end-users to improve efficiency and digitise processes, which ultimately gives our customers a powerful ecosystem of interoperable products."
DrDoctor provides care to over 16 million patients across 42 NHS trusts. Chelsea and Westminster Hospital Trust – one of London's busiest trusts – has also had huge success with the DrDoctor platform.