0
22nd August 2022 10:00 am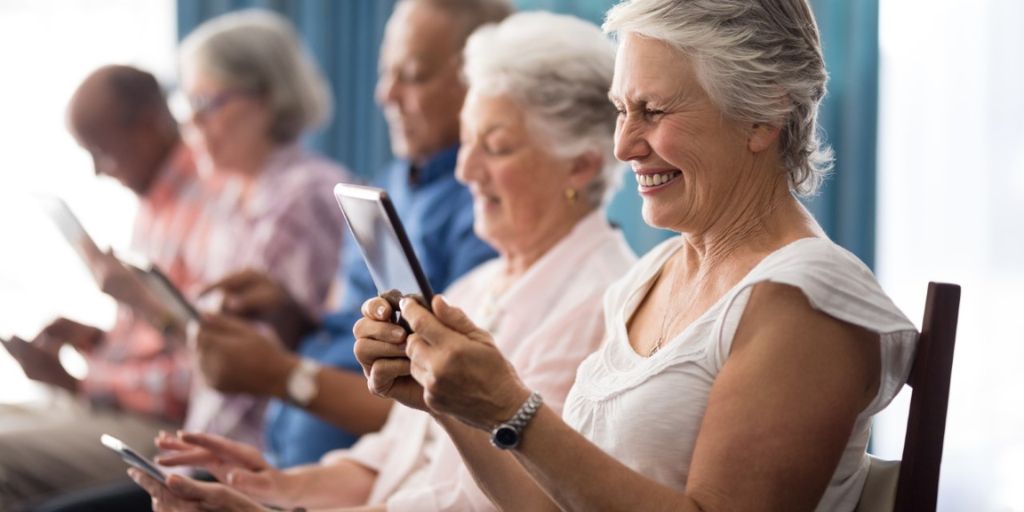 Mid and South Essex Health and Care Partnership, a partnership of all the NHS organisations and councils responsible for health and wellbeing for Mid and South Essex, is working with Granicus to increase the engagement it receives through its messaging campaigns.
The objective of this project is to increase open and engagement rates from these campaigns, meaning vital information from the organisation will be read as widely as possible and people engaged in their important programme.
Mid and South Essex will be one of the first customers in the UK to use Granicus Experience Group UK (GXG) services. The organisation currently uses Granicus' email marketing platform govDelivery, and GXG will be used for in-depth data analysis, discovery techniques and sophisticated segmentation to manage effective campaigns distributed through the platform.
GXG will be managing re-engagement foundational campaigns which encourage users to provide answers to some demographic questions that allows the client to target messaging so that subscribers only receive information useful to them.  Mid and South Essex has three upcoming programmatic campaigns Family Health and Wellbeing, My Health Matters and Mental Health. Each of these will focus on a separate demographic with a long- term goal of educate local people to understand what services, tools and resources are available to them locally to support their health and wellbeing through self-care and prevention; also, self-management for those with long term conditions.
The project, which is due to launch imminently, was agreed between Mid and South Essex and Granicus in March, following a successful trial of the service earlier this year for a campaign promoting Winter Health. This initial project saw an increased open rate of 45% compared to the benchmark of 27%, and an engagement rate of 80% from a benchmark of 50%; its subscriber base has since doubled.
James Sharp, Digital Media and Marketing Manager at Mid and South Essex Health and Care Partnership says, "Improving the patient outcomes is a priority, and important communications around prevention and self-care is vital to this. GXG allows us to take this even further with the ability to target specific audiences, which will greatly improve our engagement. We have a close working relationship with Granicus, and following the success of our previous project, this felt like a natural next step."
Jonathan Bradley, Business and Practice Leader, Granicus Experience Group (UK) says, "The campaigns launched by Mid and South Essex aim to bring together tools, tips and resources to help people to take care of themselves and support their health and wellbeing.  Without high engagement rates it is almost impossible to get people involved in a digital first world. Many organisations across the public sector often ask us how they can increase their rates and reach a wider audience, and GXG is our answer to this."
We are excited to take our learnings from our work with Mid and South Essex and collaborate with further customers across healthcare and government, to empower them with a better understanding of the tactics and strategies that work to engage their audience."