0
3rd November 2023 8:00 am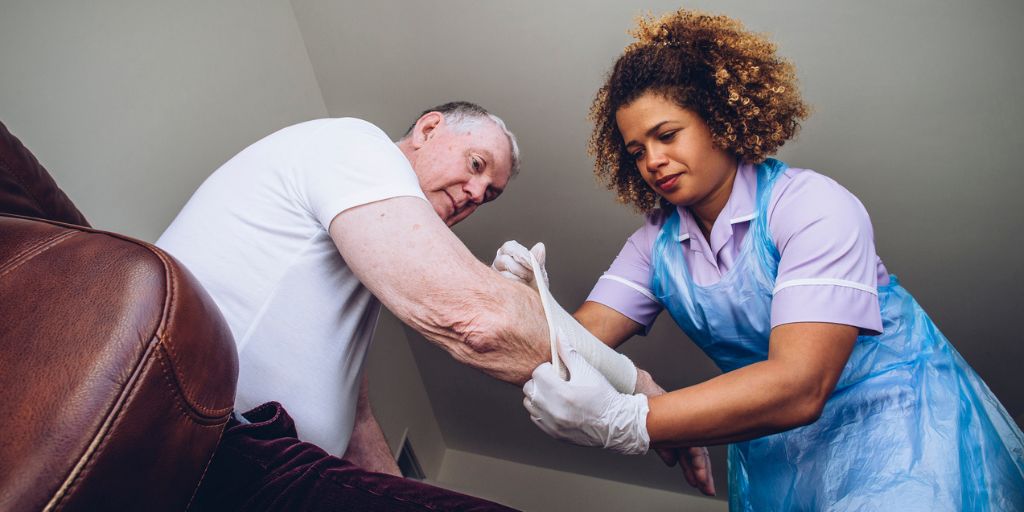 Guy's and St Thomas's NHS Foundation Trust (GSTT), one of the largest providers of community and hospital care in England, had, until recently, been allocating staff to community visits using a spreadsheet. This often meant that clinical staff had to spend up to two hours a day managing and co-ordinating the spreadsheet and trying to allocate the right staff to the right patient for up to 40 new patient referrals each day.
The live excel spreadsheet created several challenges. It would regularly crash or freeze and if there were network problems, no one would be able to access the shared drive, meaning the operational team and most importantly the clinicians, had no record of where or which patients they were supposed to be attending.
The team decided to implement Allocate eCommunity, a community workforce planning tool which allows those responsibility for planning community healthcare visits to do so using a system which instantly updates, providing an accurate picture of both patient need and the workforce providing care.
The time saved by using Allocate eCommunity, rather than using an inefficient manual process to allocate staff, means staff can spend more time with patients and care is safer because the right member of staff is assigned to the right patient each time.
With Allocate eCommunity staff no longer need to spend precious time going through an enormous spreadsheet. Instead, all the team need to do is open the app and they can easily see their personalised schedule for the day. With a mix of in-person and virtual visits, the system supports the team to quickly identify their patients and plan their day according to the types of visits and locations.
Jo Perry, Clinical Triage Lead at Guy's and St Thomas's NHS Foundation Trust said: "Allocate eCommunity provides an up-to-date, accurate picture of the needs of our patients ensuring we can get patients the right care at the right time, reducing duplication and human error and ultimately making care safer for our patients.
"This software has provided us with a modern solution to the scheduling of patient care and rightly gives as more time to spend directly with patients, rather than managing an unwieldly, inefficient manual system.
"We are delighted with the improvements and efficiencies it has helped us make."
Arti Fiaz, Director, Managing Director, UKI at RLDatix said: "Our mission is to make care safer for patients and to provide healthcare staff with tools that allows them to spend more time with patients and less time on burdensome, manual administration jobs.
"The skills of highly-trained clinical staff – who understand the complexities of patients' needs, alongside the right technology supports hospitals and other healthcare settings to provider safer, more consistent care to patients.
"The benefits of this system are huge – patients get safer care with the right healthcare worker assigned first time. Clinical staff can focus on what they do best – treating patients and not battling with spreadsheets.
"We're delighted that the system has worked so well for the team at Guy's and St Thomas'."