0
25th February 2022 1:00 pm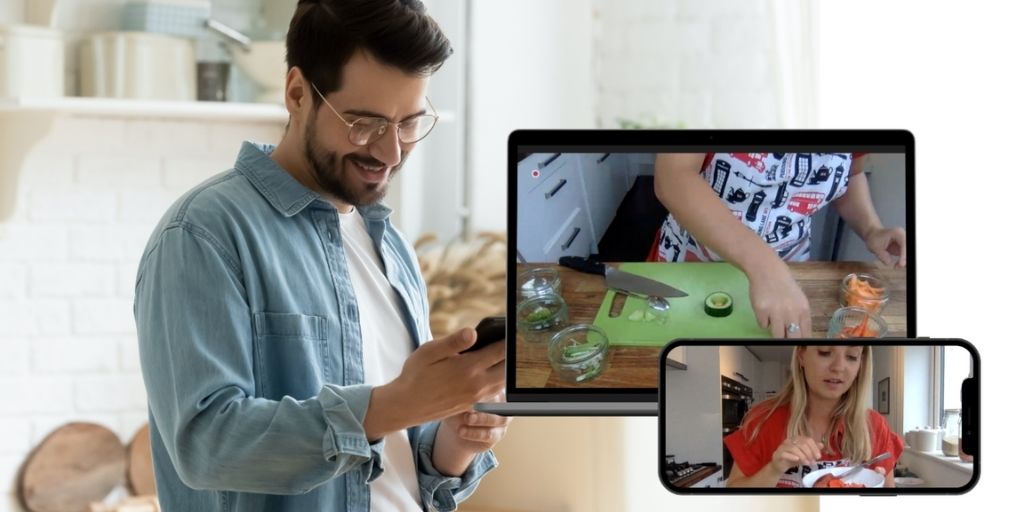 The multi-award-winning Low Carb Program app is now available through EMIS App Library for patients. It is also the only app to score full marks (100 per cent) in its assessment from EMIS.
The app provides structured education, and long-term behaviour change support to support patients to achieve self-selected health goals by reducing the amount of carbohydrates to 130grams a day. The app is used by patients with obesity, pre-diabetes, type 2 diabetes, non-alcoholic fatty liver disease and polycystic ovarian syndrome.
In-app resources include a personalised recipe library tailored to dietary preferences and allergies, daily live exercises and on-demand workouts, group coaching and tailored feedback based on tracked health and food input.
Low Carb Program is available for referral by 58 per cent of GPs in England. The app scored 94 per cent in its Orcha review and is DTAC approved.
Used by more than 460,000 people, the app supports more than 60 cultural food preferences and is available in English, Hindi, Punjabi, Gujarati, Bengali, Tamil, German and French to democratise access to health and care.
Most recently, the app was demonstrated to be feasible when delivered through primary care, and provided equivalent care to that of face-to-face dietetic services.
Charlotte Summers, Chief Operations Officer at DDM, said: "We are delighted to empower GPs with the Low Carb Program app to support their people with obesity, prediabetes and type 2 diabetes to achieve positive health improvements such as weight loss and remission of their condition."
Dr Peter Foley, Clinical Safety Officer at DDM, said: "As an NHS GP, I am proud to see the Low Carb Program being launched on the EMIS App Library. The COVID pandemic has seen an adoption and integration of several digital tools within the primary care environment. The Low Carb Program, being the only platform to achieve a 100 per cent result from the EMIS assessment, should give both clinicians and patients further reassurance for the use of this multi-award winning and clinically safe, evidence-based platform in the primary care setting. We believe that every patient deserves access to the information which can empower them to optimise their health. The Low Carb Program empowers its users to optimise their health and wellbeing journey, with clinically proven and statistically significant sustained improvements for patients with type 2 diabetes, pre-diabetes, obesity and more. Furthermore, many of our users enjoy sustained clinical remission from type 2 diabetes."
GPs referring to the program share a text message with patients which enables patients to download the app and self-pay to access the program.
NOTES
DDM Health provide digital health interventions to over 1.8 million active users. Visit https://ddm.health for more information.
DDM is recognised by the Healthcare UK/Department of International Trade as a Top 100 Digital Health Company
Low Carb Program is available on the web, iOS, Android, and smart watch.
For more information, visit https://www.LowCarbProgram.com or search for Low Carb Program in the App Store