0
28th February 2022 8:00 am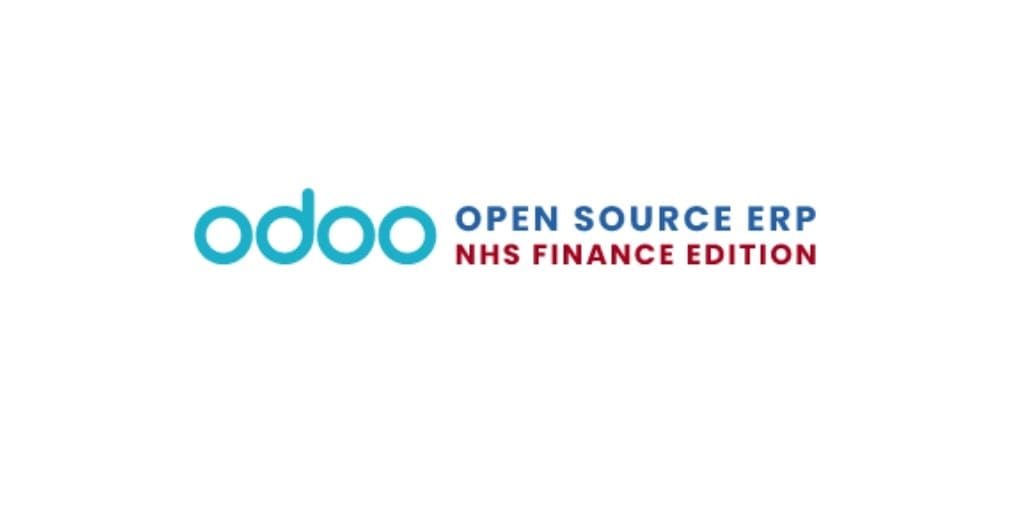 Midlands-based software supplier OpusVL, in close collaboration with the Royal Marsden NHS Foundation Trust, has customised a cost-effective Open Source ERP system that solves the challenges of managing the financial operations of a wholly-owned subsidiary within the health and care sector.
The Odoo Open Source ERP NHS Finance Edition, recently recognised as part of Cohort 1 of the OneNHS Finance Innovation Forum entitled 'Embracing Open Source Technologies' (https://onenhsfinance.nhs.uk/the-finance-innovation-forum/innovation-s1/), is a fully-featured accounting system with a real-time holistic view of financial and purchasing data that integrates with existing systems, banking and HMRC, able to be tailored to meet the unique needs of NHS organisations.
This product saved Royal Marsden over £200,000 by avoiding proprietary software license fees and realises greater value for money from their investment by having the opportunity to benefit from further developments sponsored by other organisations using the product, with Finance Manager Patrick Highland commenting: "We are pleased we went with the decision to use Open Source. Odoo is delivering exactly what we wanted it to do and we now have a working platform that is free to use and develop".
The Odoo Open Source ERP NHS Finance Edition is available now for adoption by NHS organisations with similar financial challenges, having enabled Royal Marsden to deliver, as described by a OneNHS Finance Peer Reviewer: "savings both tangible and intangible" and "improved the quality of its outputs whilst doing so".
This Open Source product is aligned with the wider altruistic values of the NHS and the Open Digital Approach (https://opusvl.com/nhs) ensures the NHS is protected from vendor lock-in, with another Peer Reviewer suggests that "this example should encourage other organisations to consider Open Source Software options".
Established in 1999, OpusVL are a specialist Open Source solution provider, delivering a full service of discovery, design, build, deployment, and support. As part of their Open Digital Innovation Lab, they develop safe and functional digital tools in collaboration with the health and care sector, including an electronic observations application (Open-eReact), an Open Source ERP, as well as the invoicing solution that manages NHS Digital's GP IT Futures programme. The OpusVL team strive to work closely and openly with forward-thinking NHS organisations to support the evolving aims and objectives of the wider health and care community.