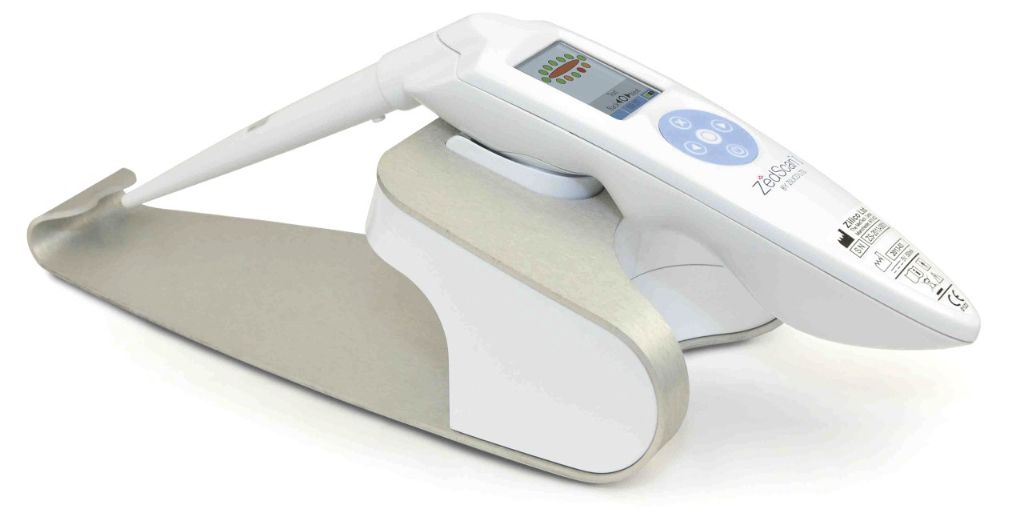 Medway NHS Foundation Trust has adopted the ZedScan™ diagnostic medical device to further improve the diagnosis of cervical cancer and pre-cancer in women referred to its colposcopy clinics at Medway Maritime Hospital, Kent.
The clinical team at the Trust is enthusiastic about bringing ZedScan to its colposcopy service. Lead clinician for the colposcopy unit, Consultant Obstetrician and Gynaecologist, Ms Sharon Griffin, tells us why; "During the COVID-19 pandemic, cancer care and prevention services have remained a priority for Medway NHS Foundation Trust."
"Within colposcopy, it is essential that we are able to confidently diagnose cervical abnormalities and make the best decision for patients at their first visit. The introduction of ZedScan to our services helps us to do this, and get fuller and more accurate diagnosis for our patients.
"Zedscan also gives us the ability to confidently rule out disease in many cases, and removes the need for a diagnostic biopsy and unnecessary follow-up appointments. This gives our patients peace of mind and helps us to see more patients more quickly by releasing appointment capacity for other patients."
Following a service evaluation of over 200 patients, the Trust found ZedScan increased the detection of high-grade disease (which has the potential to become cancerous) by 26 per cent and helped inform clinical management decisions. The high sensitivity of the ZedScan device also gives clinicians the confidence to discharge women to surveillance or routine screening when no high-grade disease is indicated.
Medway Maritime Hospital sees around 1,000 new patient referrals to colposcopy each year with numbers expected to increase by up to 40 per cent with the impact of primary HPV screening.
Zilico are pleased to be supporting the prevention of cervical cancer by providing state-of-art technology to aid clinical decision making at the first visit for patients attending colposcopy.
Using patented Electrical Impedance Spectroscopy (EIS) platform technology, ZedScan is used – as part of colposcopy procedures – to detect cervical abnormalities (pre-cancerous changes) before they develop into cervical cancer.