0
5th April 2022 10:00 am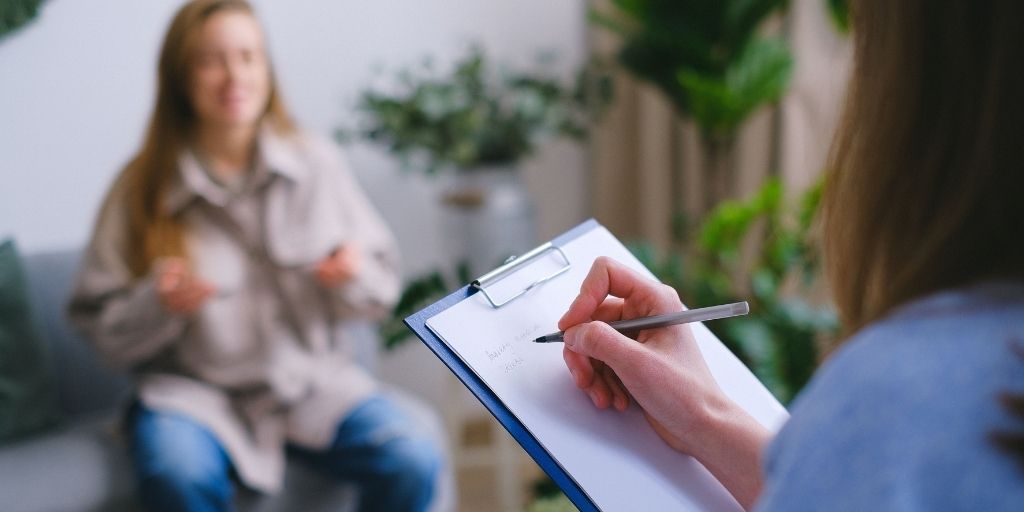 Mental health charity, Hertfordshire Mind Network, have partnered with lone worker app specialists StaySafe. The app enables them to provide better protection for their lone workers whilst they provide mental health support to local residents. The new app, which replaces a telephone check-in system, allows employees to check-in safely after appointments, and call for help in an emergency. Alerts are also automatically raised if an employee doesn't check-in when expected.
"Before we got the StaySafe app, we had to call a specific telephone number to check-in or extend sessions, it was quite a lengthy process. The StaySafe app is a lot more efficient. Having an app rather than having to make a phone call is really beneficial, it's so quick and easy, it's just part of my routine now," says Kirsty Merry, DayLight Crisis Support Worker at Hertfordshire Mind Network.
With the majority of their staff working alone or without direct supervision, Hertfordshire Mind Network felt that a mobile-based app was the right addition to their lone worker safety measures. The StaySafe lone worker app has been designed specifically for staff who work alone or in potentially dangerous environments.
"Since moving to an app our staff know that if they were ever in trouble they have the backup and are safe at any time of day or night," adds Danielle Levy, Head of Complex Needs and Community.
The charity works across Hertfordshire to support positive mental health and wellbeing in local residents. The team consists of around 80 staff members and 100+ volunteers, who offer a range of services to ensure no-one has to face a mental-health problem alone. Services include group meeting places, NightLight crisis services, and dedicated support for adults, children, and young people.
An important aspect of the service offered that Hertfordshire Mind Network provides, is that lone workers are required to go to the homes of individuals with complex needs for support sessions. This can include visits to high-risk areas, out-of-hours appointments, and workers are often by themselves.
When accompanying clients to appointments, lone workers will occasionally need to take clients in their own cars. The nature of the work, and the added vulnerabilities of their clients, mean their lone workers can be at greater risk of physical attacks. Lone worker safety is a key priority for the charity.
Don Cameron, CEO at StaySafe says, "we are very proud to further expand our partnership with the Mind network across the UK. StaySafe has been designed to be easy and discreet to use. It's the perfect solution for protecting staff like those at Mind, who can find themselves at risk whilst providing much needed services within our communities. Our app caters for variable working patterns, and cuts down on the time spent on archaic systems, giving workers more time when dealing with clients and peace of mind that they will receive help quickly if they need it."