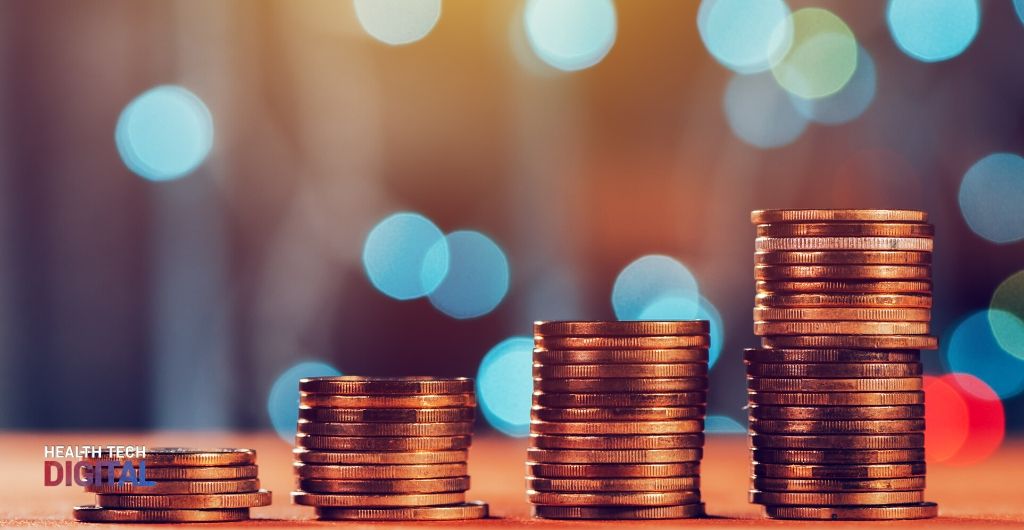 The NHS will save hundreds of millions of pounds because of an agreement between NHS Digital, Microsoft and NHSX. Through this agreement, all eligible British health organisations will have access to Microsoft 365 digital tools.
Both the NHS as a whole and individual NHS organisations will see significant cost savings with the agreement and not only strengthen their cyber security but improve productivity and enhance collaboration across all healthcare services.
More than 1.2 million staff across the NHS will have access to Microsoft 365. The administrative burden NHS staff experience will be reduced, patient safety will be improved, and staff communication will become more effective. Staff will also have more efficient access to important information.
Building on an agreement first announced in April 2018, secure access to a wide range of Microsoft applications will now be finalized. NHS organisations will be strengthened with stronger defenses and cyber- attacks will be minimized.
A variety of staff such as consultants, GPs, therapists, nurses, support staff and paramedics will all have access to Microsoft 365. This will ensure that they are all able to use Microsoft team Tools. Through instant messaging, video and audio calls, staff will be able to collaborate with each other and improve overall service delivery. Microsoft Teams have helped NHS organisations collaborate and support each other and patients during the coronavirus pandemic.
Announcing the deal, Matt Hancock, Secretary of State said:
"Adopting the most up to date digital tools and operating systems are crucial for a modern-day NHS – allowing staff to work as efficiently as possible which will deliver even better care for patients.
"We have seen incredible, innovative uses of technology throughout the NHS during the Covid-19 pandemic and this new deal with Microsoft will pave the way for that to continue by ensuring we get the basics right."
Sarah Wilkinson, CEO at NHS Digital said:
"I'm delighted that we have been able to conclude these negotiations with Microsoft successfully. This deal will allow the NHS to derive productivity and collaboration benefits from the use of numerous Microsoft products and will strengthen cyber security across the system. I would also like to thank Microsoft for allowing NHS Digital to deploy numerous licenses at no cost in recent months in response to the pandemic. They have been a superb partner throughout this crisis and we look forward to extending this partnership in the years ahead".
Matthew Gould, CEO at NHSX said:
"This deal ensures that the NHS will get the best possible value for taxpayers and is good news for our staff and patients.
"This deal with Microsoft represents a saving of hundreds of millions of pounds. This is a direct result of negotiations led jointly by NHSX and NHS Digital. It means staff will have access to the best possible collaboration and productivity tools, and that our cyber defences are as strong as possible."
Cindy Rose, CEO, Microsoft UK said:
"Microsoft is proud to support the NHS any way we can, especially in these challenging times. Since COVID-19, the NHS has rapidly accelerated its adoption of digital tools to enable clinicians and support staff to perform their life-saving work more effectively. This agreement ensures NHS organisations across England have access to modern productivity tools and solutions necessary to delivering better patient outcomes now and in the future."
Although there are various NHS organisations in England who have already started making use of Microsoft teams before the deal was made, they will also benefit from the new agreement and also have access to all that is on offer, saving them significant amounts on funding.
Article source: https://digital.nhs.uk/news-and-events/microsoft-365-for-the-nhs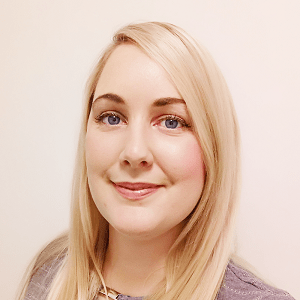 Tracy is an Editor and Marketing Director who helps healthcare professionals and technology companies work together to digitise the UK healthcare system. After many years of helping award winning technology companies bring their innovations to the UK market she launched the Health Tech Digital resource platform which keeps healthcare professionals up to date with industry news and technology solutions for their establishments. Tracy is also the Marketing Director of Reborn Marketing Ltd and has worked with both private and public sectors focusing on technology in the UK for the past 7 years. If you have news you would like to share or would like to get in touch regarding your healthcare technology solution you can reach Tracy at tracy.williams@healthtechdigital.com.