0
7th October 2021 10:00 am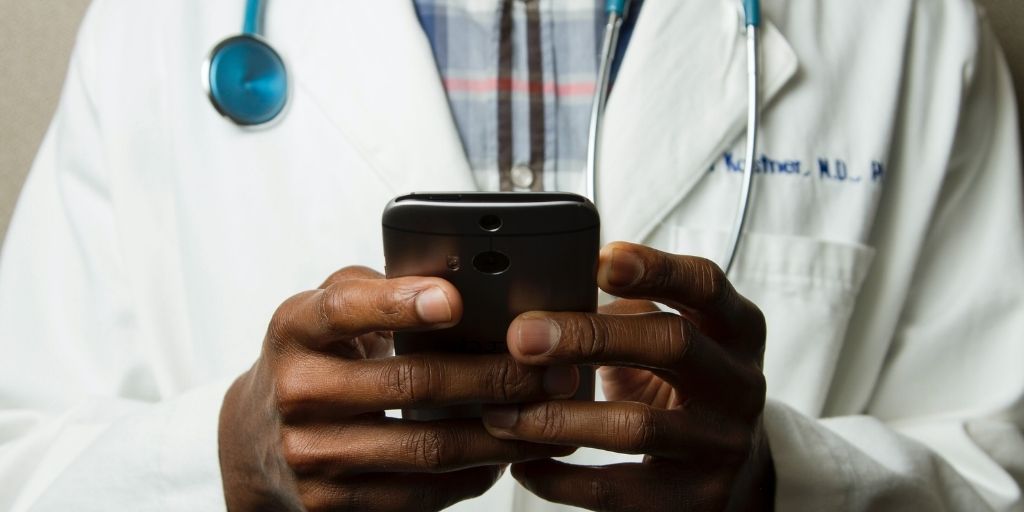 Two startup founders have appointed Mindwave Ventures to support with the launch of their new platform, which has been designed to overhaul the current bleep pager system used within the NHS.
The idea for the new platform was borne when Dr Jamil Shah Foridi, along with his business partner Dr Serena Patel, realised how dated the current pager system is. This led to the creation of NovaBleep, a new two-way communications platform that allows healthcare professionals to communicate with each other securely.
The platform has five key features:
A directory which allows clinicians to find any healthcare professionals within their hospital and any of the partner hospitals
A 'bleep' feature, which has a range of alerts which are received in accordance to the urgency of the task
An On-Call feature to show users which members of staff are on-call during a certain shift and who in the hospital is available to receive bleeps (with a do not disturb feature)
Two-way communication focused on patient tasks. A separate feature which will allow routine chats between users is also scheduled for development
2222 broadcast emergency bleeps which will broadcast to relevant users
The platform also allows for images, documents and audio messages to be shared, making it easier for the sharing of clinical information.
Dr Jamil Shah Foridi, Founder of NovaBleep said: "During medical school, I noticed how outdated the healthcare sector was digitally in comparison to other sectors, and I listed ideas of solutions to various problems. NovaBleep was my solution to the issues with pagers and difficulty in job prioritisation / task management during shifts".
"Our partnership came into fruition after several months of calls with various development teams. We decided to work with Mindwave, because members of their team watched us pitch in the finals of Cambridge University Entrepreneurship Competition 2020, where we won the Audience Award. The team showed a passion for our idea and we believed that they had a clear understanding of what the problem was that we were solving".
Sarah Welton, Creative Director at Mindwave Ventures, said: "With the current pager system set to be phased out by the end of 2021, NovaBleep is a truly innovative platform which will revolutionise communications within the healthcare sector. We are so pleased to be working with Jamil and Serena to support them with the development of the MVP, and further functionalities moving forward".