0
21st January 2022 1:00 pm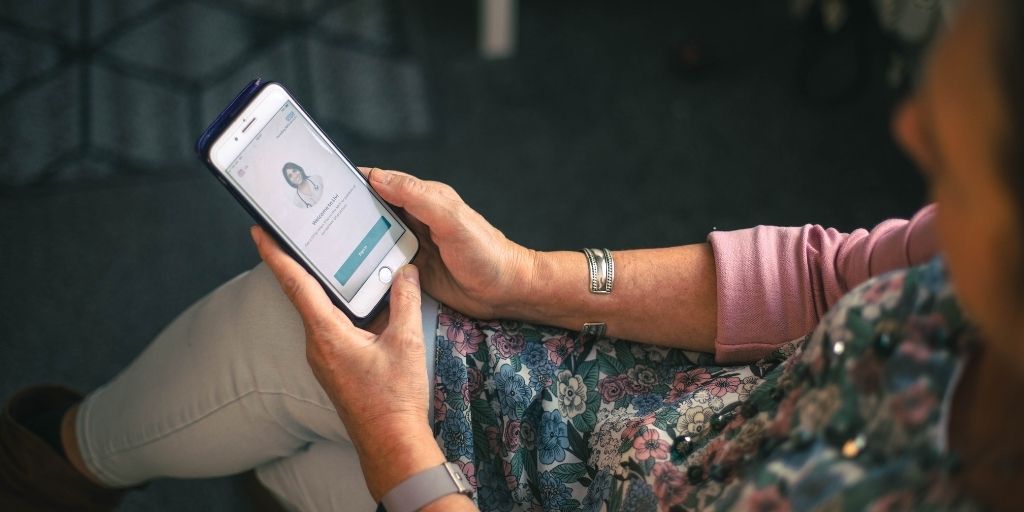 Mjog by Livi has launched a remote monitoring tool that will help GPs support and monitor people with depression through messages sent to their smartphones.
The latest data from the Office of National Statistics (ONS) found that 1 in 5 British adults experienced some form of depression in the first quarter of 2021, compared to 1 in ten before the pandemic. The latest ONS figures also show the rates of depression diagnosed by a GP in England fell 29.7% during the pandemic, (March to 31 August 2020) compared with the same period in 2019, indicating that thousands may be undiagnosed.
Mjog by Livi's smart messages will guide patients through nine questions based on the internationally-accredited PHQ-9 test for depression. The results will be securely coded directly into patients' medical records, helping people access the treatment they need, and offering GP practices a simple and efficient way to support patients.
People with a medium score on the test will be offered self-care advice, with GPs able to offer appointments if needed. People with higher scores will be encouraged to make an appointment with their GP or signposted to local mental health services.
Using the system will mean GP practices no longer have to contact every patient they need to monitor by telephone, and manually code their responses. This will save hours of time, and free up staff to call patients who may not have access to a smartphone.
Mjog by Livi will launch further monitoring tools and is collaborating with NHS partners to develop a priority list to help GPs monitor other conditions – an asthma questionnaire is already live, and an anxiety questionnaire will launch next month.
Harriet Bradley, Medical Director at Livi, said: "Mental health issues can affect people at any time of year, but the winter months can be a particularly difficult time for people living with depression – recognising the condition is the first step towards getting treatment. Mjog by Livi's remote monitoring will help GPs support and monitor patients much more efficiently, and will keep people safer by encouraging them to seek appropriate care at the right time.
"The pressures of the last two years have taken an enormous toll on people and health services are facing a significant challenge. Thousands of people already use our services to seek help for mental health conditions, and later this year Livi will be launching services designed to help people manage their mental health, and get faster access to treatment including talking therapies and internet cognitive behavioural therapy."
Livi plans to launch an Internet Cognitive Behavioural Therapy (ICBT) service in the UK, an evidence-based mobile-first treatment for mental health issues including depression, anxiety and stress.
The new ICBT service, which is already available in Sweden, provides immediate access to first-line mental health treatment designed to fit seamlessly into patients' daily lives. Average PHQ-9 scores for patients with depression enrolled in the new ICBT programme improved from moderately severe to mild in 8 to 12 weeks. These results are comparable to those seen with traditional face-to-face CBT in a large, independent UK study.
Mjog by Livi is the UK's largest digital healthcare platform, currently used by more than 70% of UK practices. The system allows GPs and practice managers to send advice, appointment reminders and health alerts to patients, from everyone registered at the practice through to select groups or even individuals.