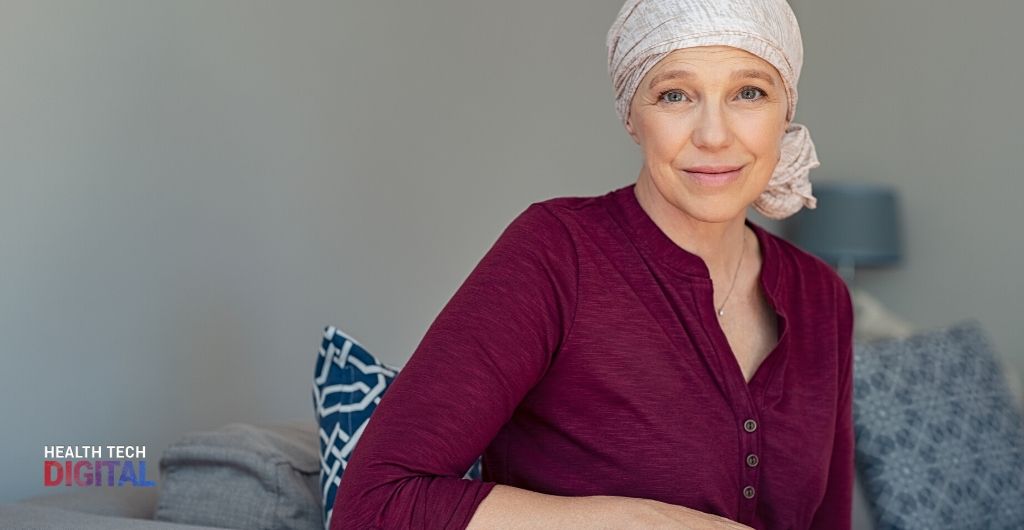 More convenient cancer treatment is being offered to patients during the Covid-19 pandemic. Life-saving radiotherapy and chemotherapy buses are part of this rollout.
The number of hospital visits for cancer patients will be minimized thanks to an announcement made by NHS England on 11 June 2020. The use of stereotactic ablative radiotherapy (SABR) is being increased as it requires less doses than typical radiotherapy. This means that cancer patients who are more vulnerable to the coronavirus, will make less hospital visits and be kept from being exposed to potential risks.
By April 2021, there will be radiotherapy units nationwide which will be offering the SABR treatment for lung, non-spine bone oligometastatic disease and lymph nodes. Other disease types will be treated using SABR by 2021/2022.
With the dedication of NHS frontline staff and local hospitals, more than 30,000 cancer patients have received treatment since March with the fast-tracking of "chemo buses". This means that patients can get the life-saving treatments without having to travel long distances or be exposed to risk.
These ground-breaking buses have space for 4 patients to be treated by clinical teams at one time in convenient locations or directly outside hospitals. Local pharmacy teams have increased chemo at home by providing the services for patients in their home environment reducing their risk of exposure to the virus.
The NHS has also launched an initiative to implement same day tests which minimizes patient visits helping surgeries being restored to pre-pandemic levels.
A series of measures have been put in place including "covid protected" cancer hubs for online consultations and treatment so people can stay at home and not go for unnecessary hospital checks.
Sir Simon Stevens, NHS chief executive said: "While the NHS has pulled out all the stops to care for nearly 100,000 older and vulnerable patients who have needed emergency hospital treatment for COVID-19, staff have also worked hard to sustain other services including A&E, maternity care and treatment for urgent and emergency conditions.
"While it's perhaps unsurprising that as covid19 peaked in April there was a large drop in the number of people coming forward for check-ups, now is the time to do so where people have a concern.
"Hospitals are going to great lengths to deliver care and treatment for patients in a safe space, from online consultations to chemo buses and covid free surgical hubs. The NHS is also accelerating access to new treatment options, including SABR – a potentially life-saving form of precision radiotherapy for people with cancer."
Dr Nicholas van As, Chair of the UK SABR Consortium, said: "The UK SABR Consortium is delighted to work with the NHS, enabling every radiotherapy service to deliver this innovative radiotherapy treatment. Our focus is on making sure patients have access to high quality treatment that meets their needs."
Article source: https://www.england.nhs.uk/2020/06/convenient-modern-cancer-treatment-for-patients-during-covid-19-pandemic/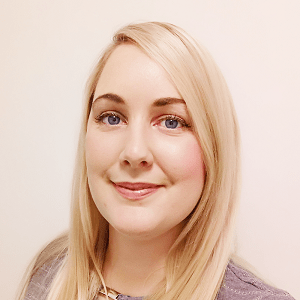 Tracy is an Editor and Marketing Director who helps healthcare professionals and technology companies work together to digitise the UK healthcare system. After many years of helping award winning technology companies bring their innovations to the UK market she launched the Health Tech Digital resource platform which keeps healthcare professionals up to date with industry news and technology solutions for their establishments. Tracy is also the Marketing Director of Reborn Marketing Ltd and has worked with both private and public sectors focusing on technology in the UK for the past 7 years. If you have news you would like to share or would like to get in touch regarding your healthcare technology solution you can reach Tracy at tracy.williams@healthtechdigital.com.