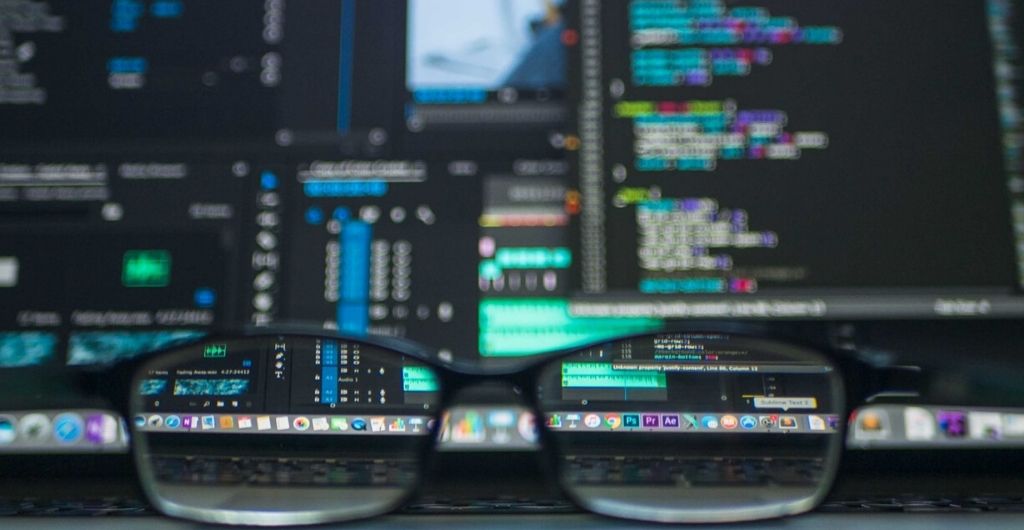 At a time when investment and funding prospects for the health tech and life science industry have dried up, and some investors have reneged on deals due to COVID-19: LiveSmart, Knok Healthcare, Log My Care, Firza, and MediShout are among the few start-ups to receive funding.
Patients will benefit from enhanced care delivery thanks to innovations made possible by investments from RYSE Asset Management and other investors. These companies have raised a total of £4.5 million.
Busy clinical working environments are faced with logistical issues that can create delays and increase the cost of care delivery. This has been particularly apparent during the pandemic where efficient redeployment of resources is paramount.
Virtual consultations, workforce optimisation solutions for primary healthcare providers, platforms for digital virus tracking and care home digitalisation, and reporting solutions for logistical and medical supply issues for helpdesk prioritisation are just some of the innovations to receive investment.
The innovations and some of the jobs created include:
Firza is on a mission to reduce the overbearing workload on primary healthcare by using a centralised workforce with Robotic Process Automation (RPA) and Artificial Intelligence (AI) technology to emulate the actions of a human interacting with healthcare systems to optimise medication management. The company plans to employ an additional 45 people over the next year.
Knok Healthcare, a global telehealth and SaaS start-up, has an integrated solution for remote consultations through a combination of AI triage, scheduling, video-consultation, health records, and integration with hospitals and clinics. The company plans to employ an additional 19 people over the next year.
Log My Care has developed care management software and offers a free COVID-19 symptom tracking tool to support care homes in overcoming challenges in early symptom detection in this high risk population. The company plans to employ an additional 6 people over the next year.
MediShout has developed communication software that allows clinical staff to flag non clinical issues such as out of service facilities and reduced levels of PPE. This has allowed key healthcare workers to focus on delivering patient care. The company plans to employ an additional 15 people over the next year.
LiveSmart provides health assessments and reacted quickly to the new situation. The team sourced and supplied antibody tests via their well-established platform; supporting both small businesses and large corporate clients. The company plans to employ an additional 36 people over the next year.
All of the companies have been awarded seed funding as a result of their successful applications to the RYSE digital health funding programme. The programme invited early stage digital health and medtech companies to apply for funding with the opportunity to work alongside RYSE, DigitalHealth.London (DH.L), and MedCity.
Ashish Kalraiya, CEO at MediShout, said: "We are proud of our ability to innovate in direct response to the needs on the frontline, and during the COVID-19 pandemic it has been critical to ensure that the needs of patients affected by conditions other than COVID-19 continue to be met. The connections we have forged through working with RYSE, MedCity, and DigitalHealth.London mean we can devise creative solutions we know will best meet the needs of the NHS staff and patients. RYSE's funding has transformed our innovation into a reality that benefits patients and our crucial NHS staff."
Claudio D'Angelo, Managing Partner at RYSE Asset Management LLP, said: "We are delighted to have seeded much-needed investment in these health tech start-ups who are transforming patient care through innovation. We are well aware of the funding gap for early-stage digital health innovations, even outside of COVID-19, and are passionate about plugging the gap to support the growth of this industry – and, critically, through public-private collaborations as we know this will have the greatest impact. The innovations developed with our funding demonstrate the huge return on investment investors stand to gain when they fund health tech start-ups."
Sarah Haywood, Executive Director of MedCity, said: "Securing funding for early-stage health tech companies has always been a challenge; thrown into the unprecedented times of COVID-19 the challenge is even greater, particularly for companies not eligible for the Government's Future Fund and for companies raising money for the first time. Now is innovation's time to shine – demonstrating how it can meet patients' needs as we unite across the globe to tackle this deadly virus.
"We are immensely grateful to RYSE for their generous investment and for their recognition of the critical role these companies play. The innovations coming out of our partnership with RYSE and DigitalHealth.London bear testament to the profound contribution health tech start-ups make to our health systems and patients, and to what we stand to lose if the UK's digital health sector is not supported to thrive. We also recognise the important role that early stage investors, like RYSE, play in supporting companies beyond investment.  Mentoring, advice, guidance, and connections are equally important to the success of our next generation of innovators."
Anna King, Commercial Director, Health Innovation Network, a founder partner of DigitalHealth.London said: "We set up DigitalHealth.London to help encourage and support the development of digital health businesses working with the NHS. Investment from RYSE in these high potential companies has been vital to enable them to develop high quality products that meet patient needs in the NHS and internationally. We are delighted to see investors like RYSE supporting more companies in this exciting sector."