0
15th December 2020 2:00 pm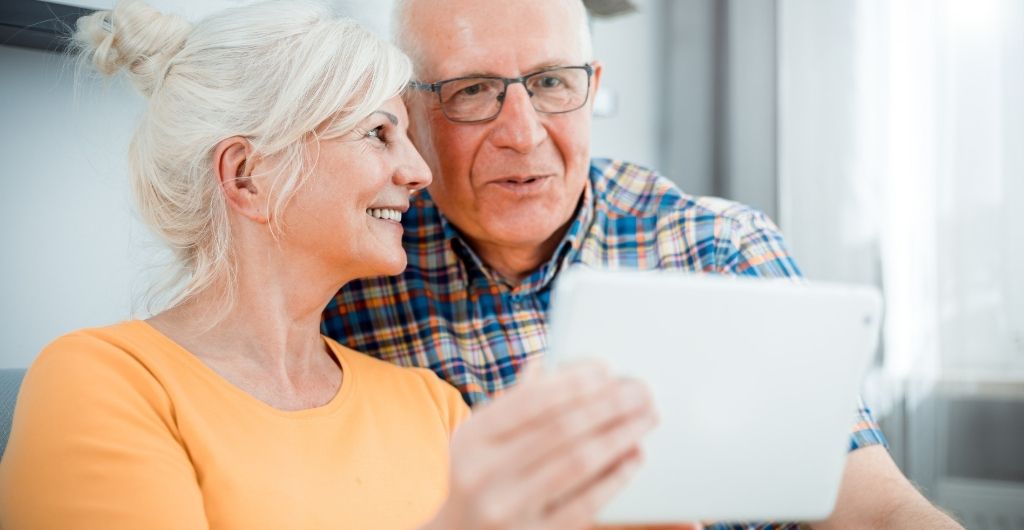 More hospital care at home can significantly reduce pressure on hospitals, according to ING Economists
According to an ING Economists report "My home is my hospital" published on 9 December, the Covid-19 pandemic has accelerated the adoption of remote hospital care across Europe and could contribute to up to 20% of hospital care being offered remotely by 2030.
Key findings:
20% of hospital care could be offered remotely by 2030
Home care could result in cost savings up to 10% or € 50 billion per year within the EU
Covid-19 pandemic has accelerated the adoption of remote hospital care across Europe
Remote patient monitoring could reduce outpatient hospital visits for chronically ill patients with at least 25% on average
New technologies enable remote hospital care
New medical technologies make it possible to provide hospital care in or near the patient's home. Hospital patients can learn to cope better with their condition through apps, wearable and portable devices that are connected to the hospital. However, just 1 in 5 clinicians use remote care technologies currently.
However hurdles remain…
Despite their potential to relieve the pressure on congested hospitals, the deployment of more transformative applications, such as remote patient monitoring, is still limited. ING's report identifies three major hurdles that slow down structural adoption of remote hospital care:
Fragmentation in organisation and interests, patient records and regulation
A lack of financial incentives due to fee-for-service schemes in healthcare
Implementation hurdles, such as financial and technical challenges and difficulties in medical approval
Edse Dantuma, ING Sector Economist Healthcare and author of the report commented:
"Home hospital care could significantly reduce pressure for hospitals. The Covid-19 pandemic has accelerated a shift towards homecare and there are new opportunities for home treatment and monitoring of chronic patients with diabetes or heart or respiratory problems, for example.
Edse adds: "A number of barriers still exist, particularly when it comes to technology. Healthcare and the medical industry must work together – manufacturers of medical devices and systems would therefore do well to work closely with hospitals and health insurers in the development of mobile applications at an earlier stage. Co-creation often proves necessary to obtain sufficient medical evidence and to shorten the time-to-market of new products."