0
24th December 2020 8:00 am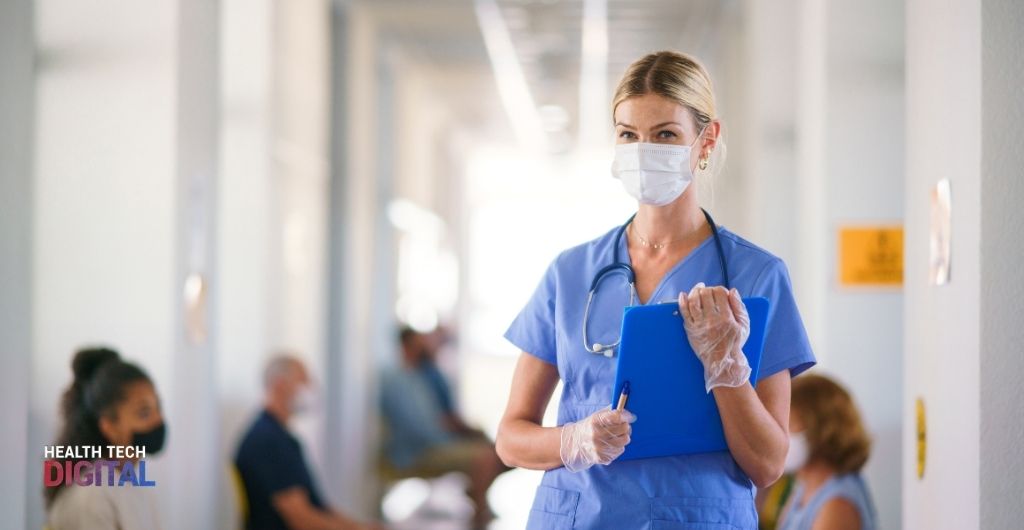 NHS England announced that thousands of patients who suffer from long term coronavirus symptoms will be able to get specialist help at more than 60 sites across England. GPs will be referring patients to the assessment centres if they are experiencing anxiety, brain fog, fatigue, breathlessness and other symptoms.
The clinics started opening last month after NHS England provided £10 million for the new network of long COVID clinics. Hundreds of patients are already getting help at the 69 clinics operating across the country.
The Office for National Statistics found that 20 percent of people who have had the coronavirus can suffer from long term symptoms, and 186,000 people experience long term effects for up to 12 weeks.
Patients who are referred to the new centres will be assessed both physically and psychologically by nurses, doctors, occupational therapists and physiotherapists and will then receive the best treatment and rehabilitation.
Seven sites are now operational in South East, South West and eight in the Midlands. There are also ten sites in London, nine in the North West, and another 18 across Yorkshire and the North East. Twelve more sites are set to launch in January in Lancashire, the East Midlands, the Isle of Wight and Cornwall.
Official guidance on the best practice for investigating, recognizing and rehabilitating patients suffering from long COVID symptoms has been made available by the National Institute for Clinical Excellence (NICE). Only patients who have been referred by a GP can access these services as the doctors need to rule out any other underlying problems that cause the same symptoms before referring them to the clinics.
Sir Simon Stevens, NHS chief executive, said: "The NHS is taking practical action to help patients suffering ongoing health issues as a result of coronavirus. Bringing expert clinicians together in these clinics will deliver an integrated approach to support patients access vital rehabilitation, as well as helping develop a greater understanding of long covid and its debilitating symptoms."
Dr Graham Burns, clinical lead at the long covid centre at the Royal Victoria Infirmary in Newcastle, said: "In the first wave of the pandemic many people did not recover as quickly as they'd expected. We had no idea what long covid was – the world had never seen COVID-19 before. We set up the clinic in Newcastle to support patients, but it has also been invaluable in helping us understand what long covid is.
"I'm delighted that patients now have places to turn to across the country turn and on a national scale doctors will be able to learn from our collective experience and offer tailored support to patients."
A COVID task force which consists of charities, patients, clinicians and researchers has also been launched by the NHS to assist in responding to long COVID and produce support materials and information to healthcare professionals and patients alike so that a wider understanding of the condition can be developed.
Article source: https://www.england.nhs.uk/2020/12/long-covid-patients-to-get-help-at-more-than-60-clinics/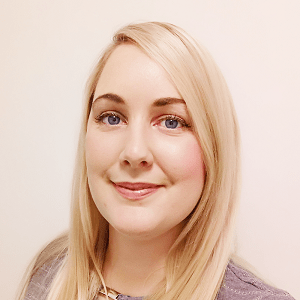 Tracy is an Editor and Marketing Director who helps healthcare professionals and technology companies work together to digitise the UK healthcare system. After many years of helping award winning technology companies bring their innovations to the UK market she launched the Health Tech Digital resource platform which keeps healthcare professionals up to date with industry news and technology solutions for their establishments. Tracy is also the Marketing Director of Reborn Marketing Ltd and has worked with both private and public sectors focusing on technology in the UK for the past 7 years. If you have news you would like to share or would like to get in touch regarding your healthcare technology solution you can reach Tracy at tracy.williams@healthtechdigital.com.