0
19th April 2023 10:00 am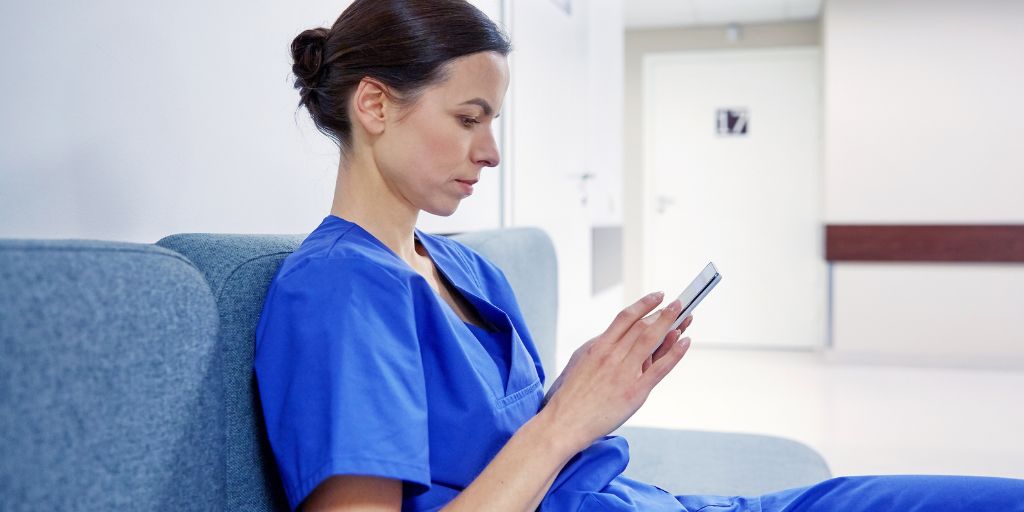 By uploading a photo of a skin concern, the user will receive the top 5 skin disease results ranked in order of probability within seconds.
Over 2.7 million people are now able to access this feature anonymously on the UK's largest independent medical app, which lets users order repeat medication, book GP appointments and access local support services.
Typically requiring longer appointment slots than on average, skin consultations are one of the most common reasons for a GP visit amassing 13 million appointments per year, according to The British Association of Dermatology.
Interestingly, up to as many as half of users can be treated with over-the-counter medication and in fact do not require a visit to the doctor for their skin concern, Autoderm explains.
myGP app user, Mrs A Sharma shared their experience "The service helped me to understand my likely skin diagnosis which meant I was already well informed when I rang my doctor to request medication. It made the process far more reassuring for me, and much quicker when getting medication from my doctor". This process reduces unnecessary appointment anxiety and burden the waiting time attached to receiving a specialist referral.
Founder and CEO of myGP, Tobias Alpsten commented "Already we are seeing thousands of myGP app users each week benefit from using this new feature. It gives users tools to proactively seek answers from a trusted source, to understand more about their skin and ultimately get a professional diagnosis if required.
Dr Alexander Börve, MD, creator of Autoderm explains, "The AI model can screen for inflammatory diseases, benign tumours, skin cancers and visual sexually transmitted diseases (STDs) anonymously. It's like a search engine for your skin. Instead of entering text and then looking at photos, you upload a photo of your skin ailment and get text back to make informed decisions on your skin concern."
He continues, "We estimate that around 50% of its users can be relieved of their skin ailments by going to the pharmacy and the other 50% getting a timely GP appointment."
To access the skin scanner tool, download the myGP app from the App store.