0
29th September 2020 5:00 pm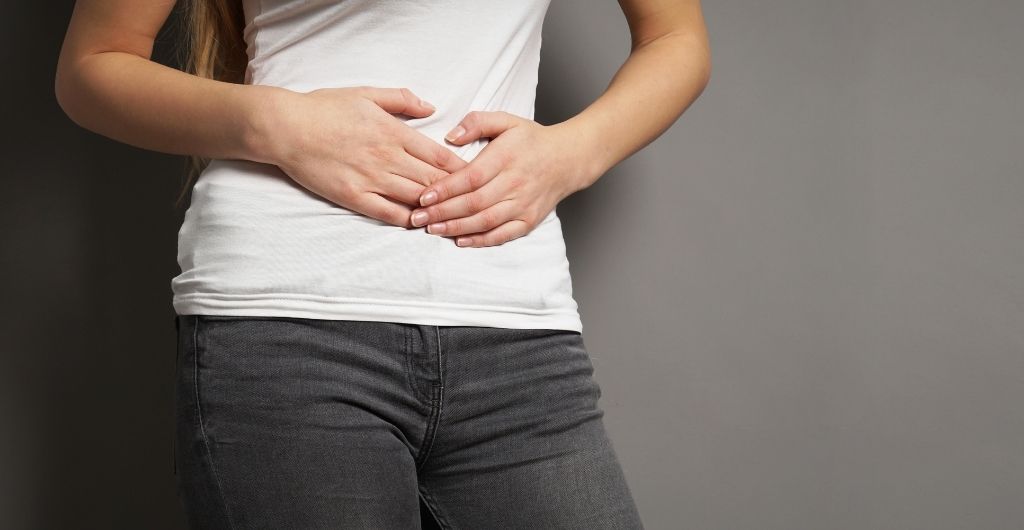 Launched today, 29th September 2020, newly-formed charity Bowel Research UK has committed to a £1million funding target for early-stage, ground-breaking research into bowel conditions over the next 12-18 months.
Bowel Research UK has been created following the merger of two well-respected charities – Bowel Disease Research Foundation and Bowel & Cancer Research – in order to focus resources and expertise. Between them, the two charities have more than 50 years' experience and are already responsible for investing more than £9 million in research over the last ten years.
Dedicated to supporting world-class, pioneering research, Bowel Research UK puts people living with bowel conditions at the heart of its work. By listening to patients' needs and engaging them in the research, the charity aims to find effective treatments to help improve the lives of the more than one million people in the UK who suffer from bowel conditions, and to reduce the 16,000 people who die from bowel cancer each year.
To achieve its aim of being the leading bowel research charity and contribute to world-leading scientific studies, Bowel Research UK has announced ten priority areas where its research investment is most urgently needed. These include:
Embedding patient involvement and public engagement in developing our priorities and funding decisions 

Offering up-to-date, accurate and accessible information on the Bowel Research UK research programme – priorities, outcomes and impact – tailored to the needs of people affected by bowel diseases

Supporting the scientists of tomorrow by funding the next generation of research 'rising stars' today

Influencing clinical guidelines, standards of care and innovation through specialist research

Rising to the unique bowel disease research challenges posed in the pandemic
Most recently, Bowel Research UK has been involved in CovidSurg, an international collaboration to understand the outcomes of Covid-19 infected patients who undergo surgery, which strikes at the heart of the charity's research priorities. Covering 88 countries, 1032 centres, and over 52,300 patients, CovidSurg has already influenced World Health Organisation guidelines and is informing the management of patients across the globe during the COVID-19 pandemic.
Professor Charles Knowles, Chair of the Grants Committee at Bowel Research UK, comments: "Bowel Research UK has committed to a target of £1m for new research and we encourage early career researchers specialising in bowel disease to apply for this funding. We believe that, by investing in our scientific and medical communities today, a cure for bowel cancer and effective treatments to mitigate, or entirely eradicate, other bowel diseases are entirely possible in the future."
Bowel Research UK CEO, Rebecca Porta, says: "More than 42,000 people are diagnosed with bowel cancer each year in the UK, and an increasing number are impacted by life-changing bowel conditions, making the work of Bowel Research UK more critical than ever. Our patient-driven research will help deliver much-needed improvements in diagnosis, treatment and care."