0
30th September 2020 8:00 am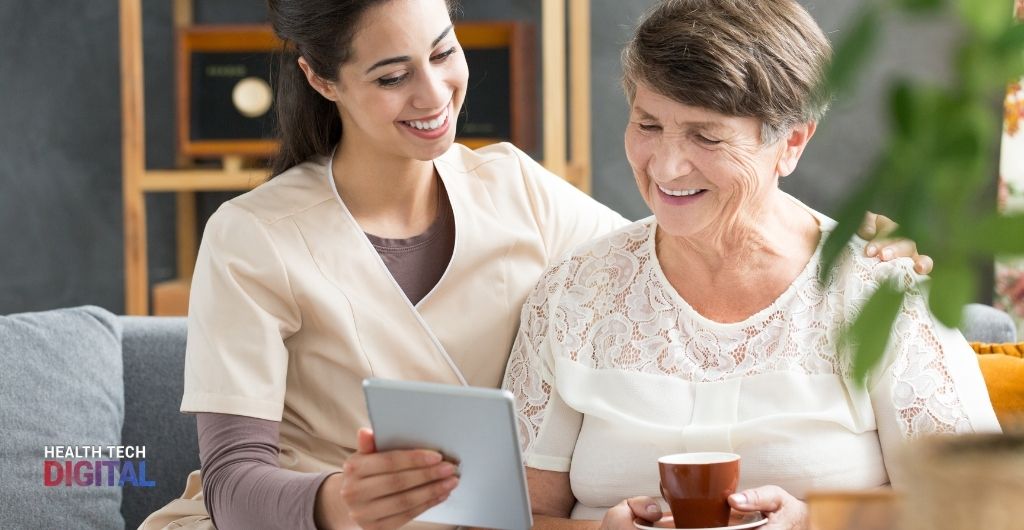 Following the launch of the world-leading Healthier You Diabetes Prevention Programme by the NHS, nearly 300,000 people have already accessed the online tool to check if they are at risk of type 2 diabetes.
There was an astounding 637% increase in people who used the Diabetes UK Know Your Risk tool since the end of July which is 291,325 more people than the previous 2 months.
After the discovery that people with Type 2 diabetes are twice as likely to die from Covid-19, access to the onlune programme was fast -tracked so that people could check if they are at risk.
The programme has the capacity to support 5,000 people weekly, and more than 5,000 have already self-referred to get the support they need to lose weight and live a healthier lifestyle to prevent getting diabetes. More people are urged by the NHS to sign up and check if they are at risk.
Hosted by Diabetes UK, people can now take an online test which calculates if they are at risk of developing the condition. People must answer various questions like weight, age and ethnicity. If their results show they are at high risk, they can then refer themselves to a local service either online or remotely without having to make an appointment with their GP.
Professor Jonathan Valabhji, NHS national clinical director for diabetes and obesity said: "The fact that two thirds of our nation live with being overweight or obese coupled with the increased risk of more severe outcomes from coronavirus means that there has never been a better time to lose weight, exercise more and eat more healthily.
"It's great to see so many people becoming more aware of their personal risk level, but we want to see even more people signing up to the support we have available. It is free and could be life-changing."
This online service is the first of its kind in the world, and more than 500,000 people have lost an average of 3.6kgs after completing the programme. These results line up with the studies that showed the reduced onset of Type 2 diabetes after weight was lost.
Those who qualify to enter the programme can choose how they complete the programme by either using a video to join group sessions, or telephonically working with an experienced coach. Online peer support is also available and there is wearable tech that can be used in conjunction with the programme.
Before this online service was made available, people had to make appointments with their GPs or visit healthcare professionals and get a blood test before getting a referral. The risk of coronavirus meant that everything had to be done online, and so blood tests at a GP wasn't possible.
The NHS Long Term Plan launched a project so that 200,000 people a year get help assessing whether they are at risk of Type 2 diabetes, and those that have early type 2 diabetes can get the support they need to follow a low-calorie diet.
Article source: https://www.england.nhs.uk/2020/09/surge-in-people-checking-their-risk-of-type-2-diabetes/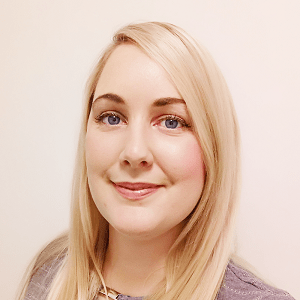 Tracy is an Editor and Marketing Director who helps healthcare professionals and technology companies work together to digitise the UK healthcare system. After many years of helping award winning technology companies bring their innovations to the UK market she launched the Health Tech Digital resource platform which keeps healthcare professionals up to date with industry news and technology solutions for their establishments. Tracy is also the Marketing Director of Reborn Marketing Ltd and has worked with both private and public sectors focusing on technology in the UK for the past 7 years. If you have news you would like to share or would like to get in touch regarding your healthcare technology solution you can reach Tracy at tracy.williams@healthtechdigital.com.