0
15th October 2020 8:00 am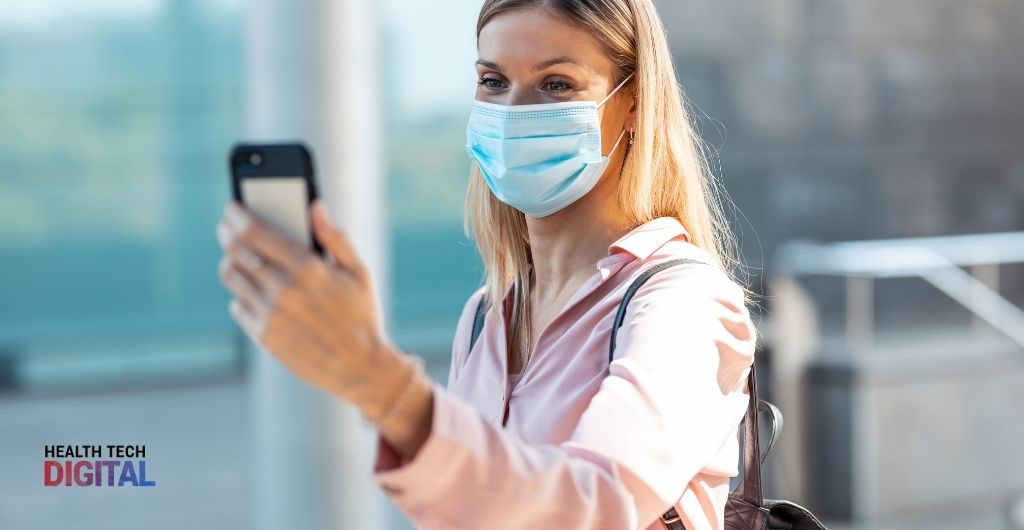 After the app behind the NHS Test and Trace project failed, a second app was released last month.
Britain's new contact tracing app uses Bluetooth and notifies people when they have been near to someone who has tested positive for the coronavirus. People can also use the app to check for symptoms and book a COVID test.
The app is not compulsory and can be downloaded for free by android and iphone users by going to the App Store or Google Play. The app is very user-friendly and even has the option to turn off the contact tracing setting which will mostly be used by people working in the healthcare sector and who encounter COVID19 patients on a daily basis. If a person does not want the app anymore, they can simply delete it and all notifications will stop.
With the COVID-19 pandemic, a contact tracing system is an extremely important method of controlling the transmission of the disease. If contact tracing had to be done by humans, it would take a lengthy period of time asking positive patients where they have been and also contacting all the people they have come into contact with.
If you live in England, you will be contacted by the NHS Test and Trace service by email, text message or phone if you have tested positive. You will then be directed to the website and asked to fill in a list of people that you have encountered. With all the information provided, the contact tracing system will then contact those people and inform them that they are at risk of having contracted the virus and are asked to self-isolate for 14 days. Even if people do not feel ill or have any symptoms, it is compulsory to self-isolate and as from 28th September it is illegal for people to not self-isolate if they have been contacted by Test and Trace. A fine of £10,000 can be issued by government to those who break the rules.
The contact tracing apps aim to remove the human process and use your smartphone instead. In theory, an app will be able to alert people who have come into contact with the coronavirus and instruct them to self-isolate more efficiently than what a person can. This will help to reduce the spread of the virus which will not only save lives but also lighten the burden on the NHS.
The app uses Bluetooth to identify nearby devices and then estimates the distances between people. When someone tests positive, the system can then send a notification to those that were in close proximity within the virus' window period. Those contacts will then be advised to self-isolate and seek medical help if they show any symptoms.
The app will always be free to download and use and very little personal information is collected by the NHS contact tracing app. There is no need for people to provide personal information like telephone numbers and email address to create an account and the app does not use your location through GPS.
Whether the NHS contact tracing app will work or not is still an unanswered question as Bluetooth contact tracing only started being used since the beginning of the pandemic and is still largely unproven.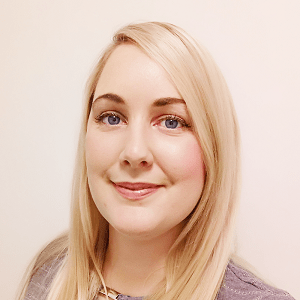 Tracy is an Editor and Marketing Director who helps healthcare professionals and technology companies work together to digitise the UK healthcare system. After many years of helping award winning technology companies bring their innovations to the UK market she launched the Health Tech Digital resource platform which keeps healthcare professionals up to date with industry news and technology solutions for their establishments. Tracy is also the Marketing Director of Reborn Marketing Ltd and has worked with both private and public sectors focusing on technology in the UK for the past 7 years. If you have news you would like to share or would like to get in touch regarding your healthcare technology solution you can reach Tracy at tracy.williams@healthtechdigital.com.