0
15th October 2020 8:00 am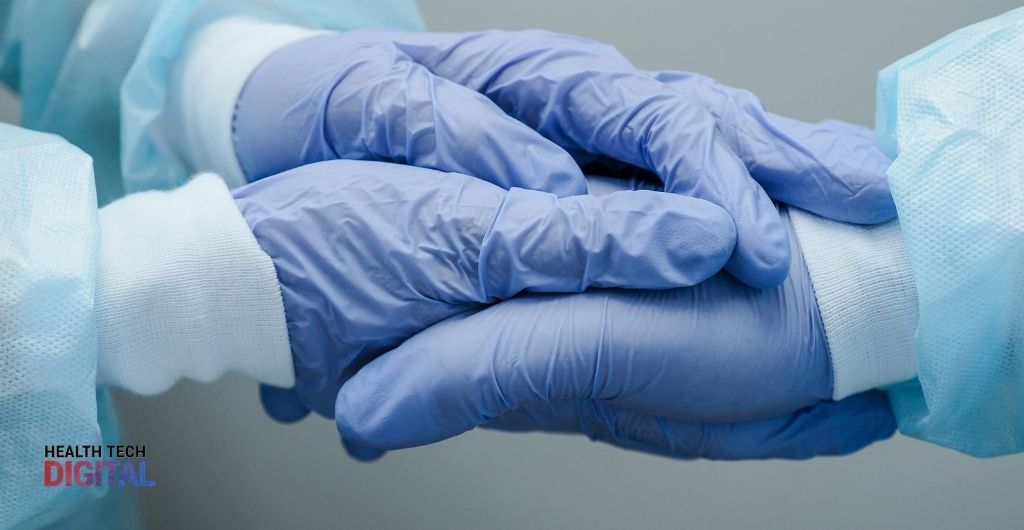 After the EU transition period, promising treatments will be authorized as international regulators from Australia, USA, Canada, Singapore, Switzerland, and Brazil work together. Cancer treatments will be one of the medicines.
Thanks to the UK teaming up with other countries, NHS patients will be able to access the next generation of cutting-edge treatments quicker as the approval process will be fast-tracked.
Because the UK have now left the EU, it has complete autonomy to be able to have the approval process for medicines streamlined all whilst maintaining the highest safety standards.
Two initiatives will bring some of the world's leading regulators together allowing pharmaceutical companies to have medicines they submit be reviewed by multiple countries at the same times. Patients will benefit from earlier access thanks to the pooling of resources.
Access consortium
A programme involving Canada, Australia, Singapore and Switzerland will help secure improved patient access to safe, high-quality and effective medicines. 9 innovative prescription medicines have already been approved by the consortium.
Project Orbis
Project orbis is coordinated by the US Food and Drug Administration involving Australia, Canada, Singapore, Brazil and Switzerland and it reviews promising cancer treatments.
Health and Social Care Secretary Matt Hancock said:
"I will stop at nothing to make sure NHS patients can access life-saving treatments as quickly as possible and now we have left the EU, we have an opportunity to speed up the time it takes to get new medicines from bench to bedside.
"With the ground-breaking work on dexamethasone and other COVID-19 treatments, it is clear the UK continues to lead the way with research into the most transformative treatments.
"I'm delighted the UK will be teaming up with some of the world's best regulators to put patients first by fast-tracking cutting-edge medicines after the transition period.
"The aim of both groups will be to ensure that patient safety and scientific integrity is upheld to the highest possible standards, while removing red tape and working together to get medicines onto the market quicker."
Dr June Raine, MHRA Chief Executive, said:
"We are committed to working together to ensure that UK patients are among the first to benefit from promising life-saving treatments. Through our commitment to international cooperation and innovation in regulation, the MHRA continues to be at the forefront of new developments as a global hub for life sciences."
Richard Pazdur, MD, Director, FDA Oncology Center of Excellence, said:
"Project Orbis stemmed from a monthly teleconference FDA held with other regulators for about 15 years, which indicated that the US often receives applications first ‒ sometimes months or even years before other countries.
"We decided to address this by partnering with other countries and asking the pharmaceutical companies to submit applications to several regulators at about the same time, to provide early entry of these applications into their regulatory systems. To date, our partners include Australia, Canada, Singapore, Switzerland, and Brazil. We are pleased to welcome the UK's MHRA to this collaborative program."
Article source: https://www.gov.uk/government/news/cutting-edge-treatments-to-be-fast-tracked-to-patients-through-international-collaborations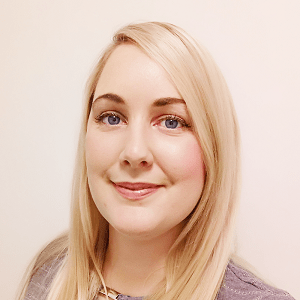 Tracy is an Editor and Marketing Director who helps healthcare professionals and technology companies work together to digitise the UK healthcare system. After many years of helping award winning technology companies bring their innovations to the UK market she launched the Health Tech Digital resource platform which keeps healthcare professionals up to date with industry news and technology solutions for their establishments. Tracy is also the Marketing Director of Reborn Marketing Ltd and has worked with both private and public sectors focusing on technology in the UK for the past 7 years. If you have news you would like to share or would like to get in touch regarding your healthcare technology solution you can reach Tracy at tracy.williams@healthtechdigital.com.