0
20th April 2021 8:00 am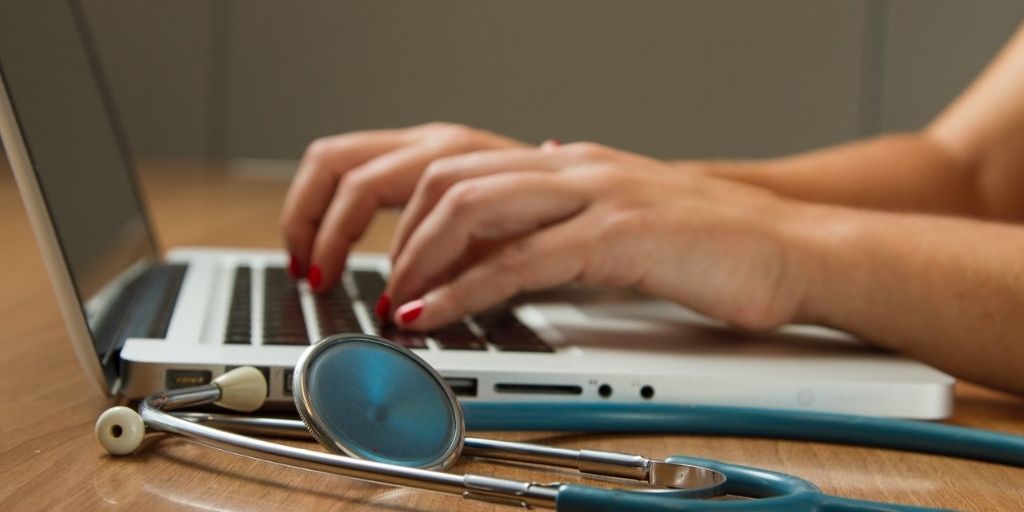 A new national framework set-up jointly between policing and the NHS will speed-up justice for victims of crime, by allowing investigators to access vital medical reports within 10 days instead of waiting more than two months.
Medical evidence reports of injuries sustained by victims are often requested by investigators from healthcare professionals. Research found that it takes on average 67 days for police to receive medical evidence through the current system, leading to injustice, frustration of the judicial process and knock-on delays.
Under the new framework, the Streamlined Forensic Reporting (SFR1) process can achieve accurate and comprehensive medical evidence nearly six times faster, saving forces time and money.
The service is provided by SFR Medical, a company founded in 2018 by NHS Emergency Medicine and Intensive Care consultant and Toxicologist Dr Johann Grundlingh. The company has piloted the service with Surrey Police since 2019 and Thames Valley Police since April 2020 with great success. The national framework also builds on a pilot scheme by the Metropolitan Police Service who developed the use of streamlined forensic reporting for medical evidence in partnership with the NHS.
The framework is managed by the Forensic Capability Network, a national network for police forces in England and Wales which oversees Streamlined Forensic Reporting guidance and templates for all forensic disciplines. Forces can now procure their own contracts with SFR Medical using the framework, which was agreed between FCN, the NHS Shared Business Services, SFR Medical and consultancy Softcat over a period of 12 months.
Forensic Capability Network's CEO, Jo Ashworth, said: "This is an excellent case study of the public and private sectors collaborating for the benefit of victims. We became aware of several police forces wanting to access these services, and providing them through one national framework means a faster roll-out and better justice for victims."
SFR Medical's service allows multiple medical specialties to be incorporated into a single report, as well as including a simple point of contact, and a 24/7 urgent and out-of-hour phoneline for charging decisions.
Officers have relayed the positive experiences and impacts of SFR Medical's service. A Detective Constable at Thames Valley Police said: "Since we have had the support from SFR Medical, I have personally seen that our investigations are quickly progressing as we are no longer having to wait for weeks or even months at a time to receive the medical evidence required. This is great, not only for the investigation, but also for the victims as their cases are promptly being presented to the CPS for a charging decision."
Police force procurement teams can download the framework guidance document and the SFR Medical service level agreement (contract) documents from Blue Light Procurement Database and follow their usual contract approval process within force to create their own call-off contract.