0
20th April 2021 12:48 am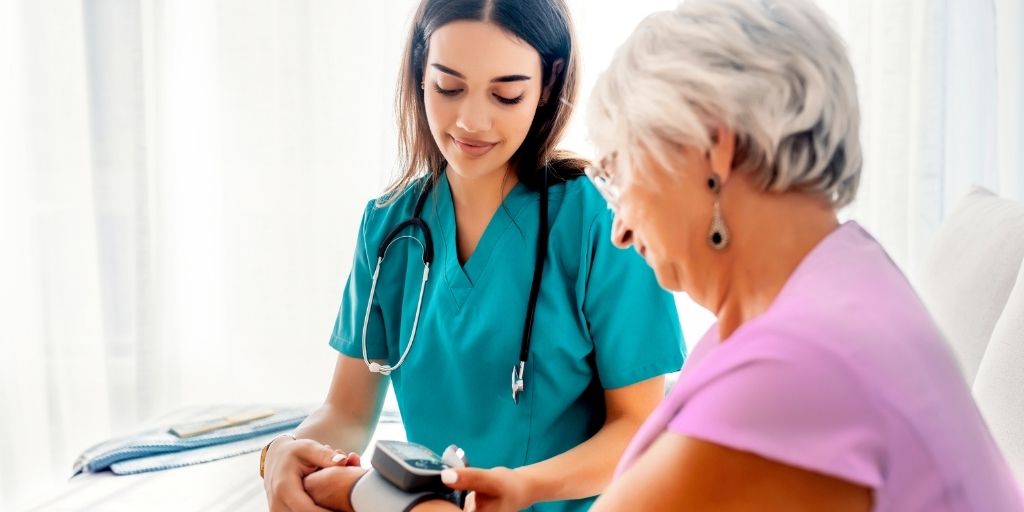 Servelec, a leading provider of digital care software, today announces that North East London Foundation Trust (NELFT) is live with the National Event Management Service (NEMS) in a first of type implementation that will promote interoperability between its child health services.
Servelec is one of the first organisations to connect to NEMS, in partnership with NHS Digital which led the initiative. In doing so, it can securely provide digital messages to trusts where data flows between Rio, its electronic patient record (EPR) system, and GP, CHIS (Child Health Information Services), maternity, health visiting and other NEMS connected platforms. The data is shared between the systems seamlessly, giving clinicians instant access to data they need to deliver quality services to their patients.
NELFT, which has been a user of Rio since 2009, began the implementation in 2019 and now has automatic access to the messages including new birth notifications, GP updates, address updates, death notifications, NIPE (Newborn and Infant Physical Examination screening) results, newborn hearing results, bloodspot results and professional contacts. In the London Boroughs NELFT covers – Barking and Dagenham, Havering, Redbridge and Waltham Forest – where there are approximately 16,000 new births each year. NELFT receives around 800 messages a day, which were previously entered into the system manually in a time-consuming process.
Now the messaging is automated it will improve quality and safety at the Trust, reducing duplication of work where information needs to be entered into more than one system, or instances where health visitors in three different areas within the same locality all receive birth information because a patient has three registered addresses. It's also allowed NELFT to be more collaborative with partner agencies, enabling important data sharing with local authorities or other healthcare organisations.
Another benefit of NEMS is it allows NELFT to provide an eRedbook to its patients, which is the digital version of the paper Redbook given to parents on the birth of a child. This puts children's health data into parents' hands – as the personal health record for the child automatically receives critical data from NEMS and displays it to them. This means they have an easy to access, current record of critical information on their child's healthcare journey, such as immunisation records, creating a long-term health record for the child and offering up to date advice for parents. Unlike the current physical Redbook, it is far easier to keep track of and harder to lose.
Sean Flynn, EPR Systems Manager at NELFT says: "We are keen to get the most out of our EPR system. This is why when we were approached about being the first of type for NEMS for Rio we grabbed it with both hands. Ultimately it has improved service delivery, and for staff it has reduced the number of inefficient new birth visits significantly. This has helped us demonstrate to our patients that NELFT is an efficient and effective service. NEMS and Servelec have helped NELFT meet its priorities by providing accurate data and reducing fragmentation – helping to join up our targeted and universal services and our wider health network."
Karen Ventura, Head of Interoperability at Servelec says: "When we started this journey with NELFT we set out to put interoperability at the heart of everything we do. By connecting Rio up nationally using the FHIR (Fast Healthcare Interoperability Resources) message standards we could facilitate the automatic receipt of data into the system from multiple sources – this was an exciting prospect and as a result this development became a priority for us.
"Connecting Rio up to NEMS for NELFT, and to the healthy child programme, will provide people, organisations, commissioners, staff and patients with a better digital experience, we believe it has the potential to improve people's lives with technology that matters, which is a key goal for Servelec."