0
17th February 2021 2:45 pm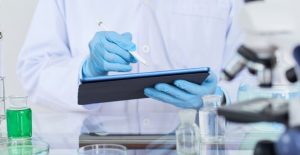 The Department of Health and Social Care has adopted a new review to improve the healthcare sector's research and analysis process.
The Covid-19 pandemic has highlighted the importance of medical information for research processes and emphasised the need for ethical practices.
The analysis of such information allow doctors and scientists to find solutions to adequately treat patients as well as improve systems in the health care sector.
The newly adopted review is set to give patients the peace of mind of knowing that their medical information is secure and used for the better good.
Secretary of State for Health and Social Care, Matt Honcock, has requested the services of Dr. Ben Goldacre to spearhead the rapid review process and deliver his findings in April.
Matt Hancock, Secretary of State for Health and Social Care, said:
"The pandemic has demonstrated just how important health data is. Ensuring that researchers have secure, transparent and ethical access to health data has the potential to transform health and care and save lives.
Ben has a wealth of experience in working with health data and I am delighted he has accepted my invitation to undertake this review. I am looking forward to working with Ben and seeing his recommendations over the coming months."
Dr. Ben Goldacre, Director of the DataLab, Nuffield Department of Primary Care Health Sciences, University of Oxford, said:
"The UK has a phenomenal resource in its raw data and its people. Our challenge is now in the final lap: we need to find safe, secure, collaborative and efficient ways to turn that raw data into insights and action, to improve patient care for all. There is a wealth of expertise around the country, much of it untapped.
I'm excited to talk to people across health, social care and research about their experiences and concerns to help drive better, broader, safe use of health data."
Article Source: https://www.gov.uk/government/news/new-review-into-use-of-health-data-for-research-and-analysis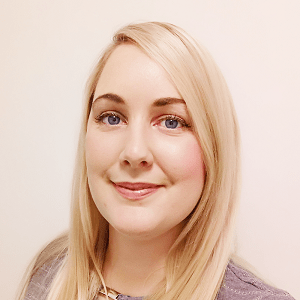 Tracy is an Editor and Marketing Director who helps healthcare professionals and technology companies work together to digitise the UK healthcare system. After many years of helping award winning technology companies bring their innovations to the UK market she launched the Health Tech Digital resource platform which keeps healthcare professionals up to date with industry news and technology solutions for their establishments. Tracy is also the Marketing Director of Reborn Marketing Ltd and has worked with both private and public sectors focusing on technology in the UK for the past 7 years. If you have news you would like to share or would like to get in touch regarding your healthcare technology solution you can reach Tracy at tracy.williams@healthtechdigital.com.