0
21st October 2021 10:00 am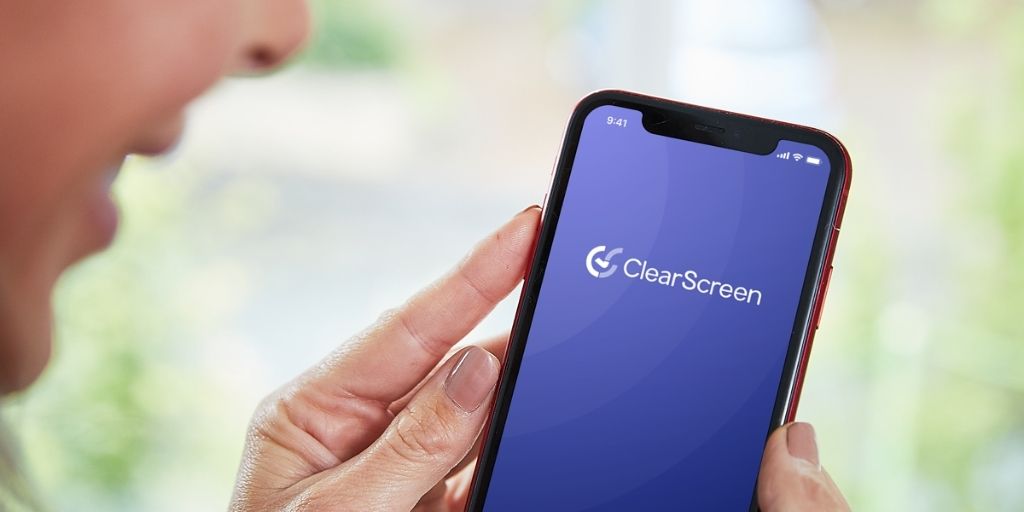 In a UK first, Guy's and St Thomas' NHS Foundation Trust together with medtech enterprise TestCard and diagnostic testing company SureScreen have co-created a groundbreaking new app that enables safe and reliable COVID-19 antigen testing and recording of results for patients, visitors, and staff. The introduction of this application will lead to improved patient and visitor flow and safety, helping to support this NHS trust through the Winter period.
The smartphone app – TestCard's ClearScreen- turns the phone into a clinical-grade scanner that captures and analyses the now familiar lateral flow test (LFD) without need for individual interpretation and manual result recording. The app simply gives a positive, negative or invalid result having checked all steps are undertaken correctly using a valid and in-date cassette. It also allows for record keeping in hospital NHS electronic patient records that is compliant with Public Health England's reporting requirements. The result is securely retained for traceability making it much safer and more secure.
Guy's and St Thomas' is preparing to pilot the inpatient solution on those already admitted, with plans to extend to out-patient appointments and day-case procedures. The app will also be used by hospital visitors to Guy's and St Thomas' to enable a safe escalation in attendee numbers, which have been severely limited by the pandemic.
Dr Rahul Batra, Clinical Innovations and Disruptive Technologies Lead in the Centre for Clinical Infection and Diagnostics Research at Guy's and St Thomas' said, "Lateral flow devices have always had the potential to play an important role in COVID-19 disease surveillance and early diagnosis. However, in the clinical space they have been hampered by their ability to be administered, interpreted and reported in an automated and standardized fashion to the patient record. We have worked closely with TestCard and SureScreen to not only create a highly sensitive and specific LFD but to also develop the corresponding reporting application that allows for the trained users to administer the test, return a standard interpretation and provide an automated and reviewable result to the patient record. As LFD testing is now a core component of any patient pathway at Guy's and St Thomas' requiring an admission, a significant procedure or an intervention involving the airway, we feel that the introduction of this application will lead to improved patient/visitor flow and safety, thus allowing us to offer a wider range of inpatient and outpatient services to our community."
Current Public Health England protocol requires hospital visitors to take a lateral flow test, and simply tell staff the results. With the new app, the visitorwill be invited via email to download the app onto their own mobile device and authenticate themselves with a unique QR token. The user will be given training on how to self-administer the test within the app. They can then take the test provided by the hospital at home before the visit, (helping save time for hospital staff who currently manage the lateral flow testing for visitors), or do it on-site at the hospital. Their results will be recorded in the hospital portal for reporting and compliance purposes.
Andrew Botham, Chief Scientific Officer and Founder at TestCard said: "We all know what huge pressure our hospitals have been under during this unprecedented time. It is our hope the work we have done with Guy's and St Thomas' will support hospitals during the Winter period and beyond. Visitors can perform the testing in the comfort and convenience of their own homes whilst ensuring the results produced are reliable, cutting out stress for them and hospital staff. For inpatients, the solution tests and records results with a level of accuracy and traceability hospitals do not currently have."
David Campbell, Director of SureScreen said, "We have been delighted that our Covid antigen tests have helped clinicians across the world with providing quick and accurate information. We are excited to see how using the test with this platform allows for integration into digital platforms, helping reduce the administration of reporting results during routine testing."