0
29th March 2022 10:00 am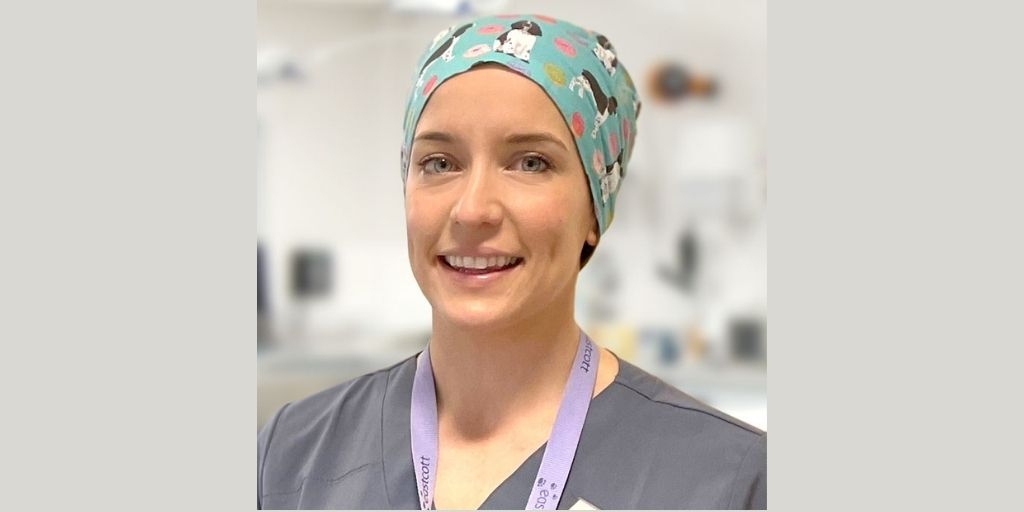 A leading multidisciplinary hospital is going from strength to strength after announcing the growth of its expert surgical team with three new appointments.
Eastcott Veterinary Referrals, which is based in Swindon and part of Linnaeus, has welcomed Inês Gordo, Ellie Lederer and Elena Carbonell Buj to its team following a period of exceptional growth.
Duncan Barnes, clinical director at Eastcott Veterinary Referrals, said: "Eastcott has had such a phenomenal period of growth in the last few years and we are extremely proud of the level of care and service we continue to provide to patients and clients.
"We continue to break barriers every day and it's all testament to the highly-skilled and passionate team of professionals we have in place.
"I have no doubt our three new starters will help us further strengthen our offering. Their level of skill and experiences is extremely impressive, and we are looking forward to working with them."
A graduate from the University of Lisbon, Inês is a European Specialist in Small Animal Surgery. After working for two years in Portugal, Inês moved to Austria to complete a rotating internship in small animal surgery following which she moved to the UK to undertake a residency in small animal surgery becoming a Diplomat of the European College of Veterinary Surgeons in 2021.
With a passion to consistently improve the standard of patient care, Inês also worked as a lecturer in small animal surgery at the University College Dublin, before moving back to the UK.
Ellie Lederer joins the practice with a wealth of experience in veterinary surgery, having completed her surgical residency at one of the largest multidisciplinary private referral centres in Europe.
She has a real passion for small animal orthopaedics and graduated from the University of Glasgow Veterinary Medicine in 2011 with commendation. Elspeth then worked in mixed practice for just under a year before moving to a small animal hospital in Berkshire to undertake a certificate in small animal surgery.
Elena Carbonell Buj joins the practice with more than a decade of experience in various UK and European veterinary hospitals. Following her graduation in 2012, she performed a rotating internship at a referral hospital in Paris, followed by an orthopaedic and neurosurgery internship at a referral hospital in Surrey in 2014.
She spent the next two years in general practice, following which she started her ECVS residency at a busy private referral hospital in Nantes, France. Since finishing her residency in 2019, Elena crossed borders once again, working at a referral practice in Bristol for the last two years.
Eastcott offers expert care in cardiology, dentistry, internal medicine, ophthalmology, oral and maxillofacial surgery, oncology, orthopaedics, soft tissue surgery, laparoscopy, neurology, diagnostic imaging, CT and MRI, anaesthesia and analgesia and emergency and critical care.