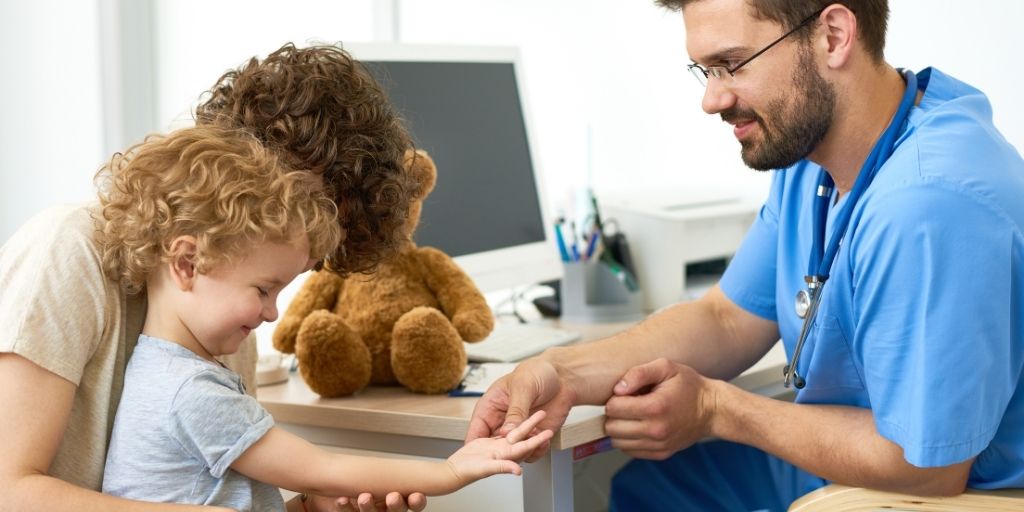 Cheshire and Merseyside's Combined Intelligence for Population Health Action (CIPHA) data feeding into service 
The final phase of a project to join up just over half a million records of children across the whole of Cheshire and Merseyside has successfully gone live and to plan, a three-phase project conducted entirely under lockdown and Covid restrictions.
As well as providing a single source of information about children from birth to adulthood, the new child health information system is collecting real-time immunisation information from GPs, which is increasing efficiency, improving patient safety and reducing workloads.
It is the first time all the children's data in Cheshire and Merseyside has been held on a on a single database after records and services were combined into the new CarePlus child health information system (CHIS) provided by System C.
Creating a single child service covering the two neighbouring counties required records and services to be integrated across twelve CCGs, nine local authorities, 18 specialist, acute and community trusts, 392 general practices, and six legacy child health information systems.
The Cheshire and Merseyside CHIS was a major project that was broken down into three phases.  The latest go-live across St Helens & Knowsley, Wirral and Warrington was the final step in the migration.  Cheshire migrated last year during the first Covid-19 lockdown and Liverpool and Sefton followed further into the restriction.
Bringing St Helens & Knowsley, Wirral and Warrington onboard the CarePlus service involved migrating 372,000 children's records from three instances of TPP and one instance of RiO child health simultaneously.  All the data was successfully loaded and resulted in 107,773 children's records being merged due to the overlap of records on the four legacy systems and data previously migrated for Cheshire and Liverpool.
The fully digital service is playing an important role in public health for Cheshire and Merseyside's children.  Care professionals can track children from childhood through to their transition to adult services and have access to all the relevant information to provide suitable care.
The new CarePlus service is connected to the Spine and the National Events Management Service which means users are receiving birth notifications, change of addresses, change of GP Practices, death notifications and the three screening events (NIPE, Hearing and Bloodspot outcomes) from the outset.
Sue Trinder, child health information services director, South, Central and West CSU, explained that an exciting development has recently been added to the service.  "Cheshire and Mersey GP immunisation data is flowing into the Cheshire and Merseyside CHIS from the region's Combined Intelligence for Population Health Action (CIPHA) data repository."
The CIPHA data repository is part of the St Helens shared care record, delivered by Graphnet.
"Before this link, the child health admin and support team had to manually update data from paper forms and telephone/fax GP practices to validate the lists of children that required vaccination, resulting in extra work for both the team and the GP practices,​​​​​​​" Sue explained.
Having a process in place to automatically extract and upload the GP immunisation data into CarePlus is ensuring the correct children are targeted for immunisation and mitigates the risk of over-vaccination. In addition, it reduces the burden on practices dealing with telephone calls from the team and the amount of clinician time spent on data reconciliation.
Markus Bolton, joint chief executive of System C, commented: "This has been a huge achievement for South, Central and West to successfully deliver the new service during a very challenging year.  I'm very proud that the project is already delivering such clear benefits to care professionals, the service, and to patients."