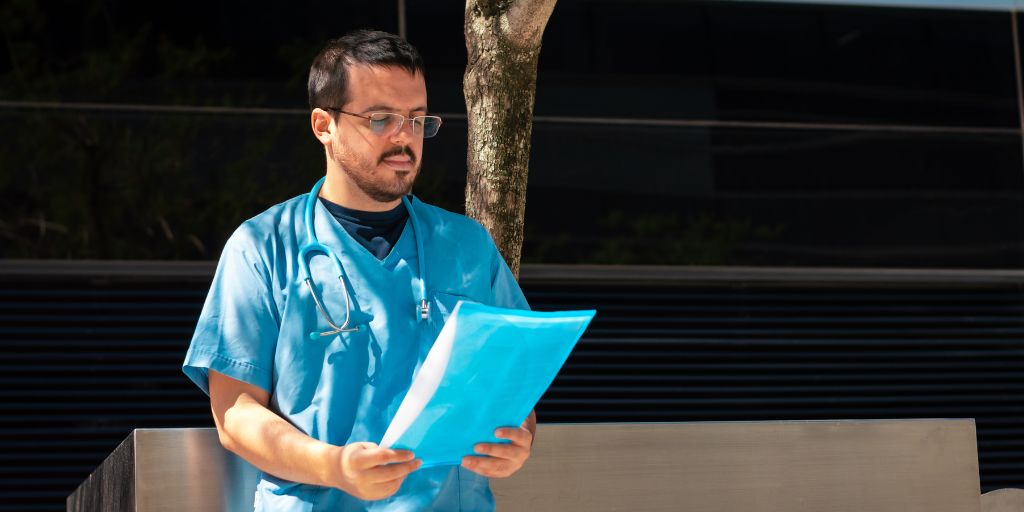 Commenting on the publication today of the NHS monthly performance statistics, Tim Gardner, Assistant Director of Policy at the Health Foundation said: 
While the worst of the severe winter pressures are now over, today's NHS data continues to show health services under significant strain, with more strikes this week set to cause further disruption.
'Emergency services are particularly struggling, with nearly 40,000 people waiting over 12 hours in A&E for a hospital bed in March once there has been a decision to admit. New data suggests this is just the tip of the iceberg, with 1 in 10 of all patients attending major A&E departments in February waiting over 12 hours from arrival to being admitted, discharged or transferred.
'The waiting list for routine operations was stuck at 7.2 million in February; behind this number is patients left in pain, people often unable to work and, in some cases, lives tragically lost. Although there has been a welcome reduction in the number of people experiencing very long waits before they start treatment, there were still over 29,000 people waiting more than 18 months for the procedures they need.
'Years of under-investment in the health service has left staff overstretched, exhausted, and struggling to provide the care patients have a right to expect. Industrial strikes will only add further anguish for patients so we hope government and unions can come to the negotiation table to break the deadlock.
'The long-term workforce plan promised by the government is desperately needed and long overdue.'