0
11th April 2023 8:00 am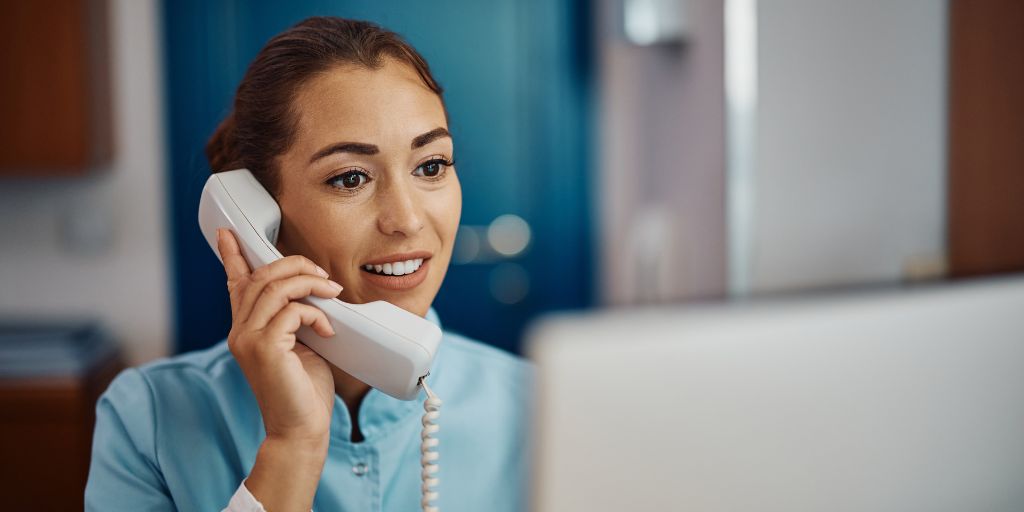 NHS Highland – Argyll & Bute Health & Social Care has selected Maintel, the pioneering cloud and managed services company, to deliver a new and improved telephony system. In a new hybrid working environment, 2,500 staff across 8 community hospitals and selected GP practices now benefit from Maintel's cutting edge, reliable and resilient telephony solution with patients being able to enjoy accessible, user-friendly phone contact.
Argyll and Bute Health and Social Care Partnership (HSCP) provides all health and social care services across a large area in the west of Scotland. The legacy telephony system had been in place for many years and had developed known issues. Not only was it a significant financial overhead, but it was unable to support the integration of new technologies and was no longer providing value for money.
Maintel, as an industry leading managed services provider, was chosen to design a comprehensive yet cost-effective telephony solution that would introduce new features and applications to enhance call routing and handling and enable Argyll and Bute HSCP to achieve their future integration goals with ease. The system was designed to be scaled and expanded as necessary to cover more GP practices, and encourage, support and facilitate the close collaboration that their mixed management team need to help improve patient care.
The Argyll and Bute HSCP team were also looking for a close partner relationship with easy regular access to specialists so that any issues could be dealt with quickly. Maintel's reputation as a trusted advisor with teams that take time to understand current issues, restrictions and requirements fitted with their vision perfectly.
Maintel's customer success manager worked closely with the Argyll & Bute HSCP team to provide a state-of-the-art, industry leading, future-ready telephony solution within the 8 hospital environments, which also went on to benefit a small collection of GPs in the Oban area. 
The modernised cutting-edge system provided by Maintel has already begun to revolutionise how Argyle & Bude HSCP operate and is a solid foundation for them to take further advantage of existing and emerging technologies in the future. 
Stephen Morrow, Deputy Head of E-Health HSCP, NHS Highland, commented: "The entire Maintel team were so easy to work with. Complete professionalism and constant support – it's all really good from a customer's perspective." 
Fraser Sutherland, Head of Government and Education at Maintel said: "We are thrilled to have delivered a smooth transition to the new platform. We also look forward to the potential for Argyle & Bude HSCP to reap more benefits from the system with additional integrations, which will help them to achieve maximum value from their investment, while also improving the lives of the local community." 
Mark Dixon, Practice Manager, Lorn Medical Centre and Mull and Ioana Medical Group, added: "Having one system across all 4 remote sites that is flexible enough to work independently of, and collaboratively with one another is brilliant."