0
10th September 2020 8:00 am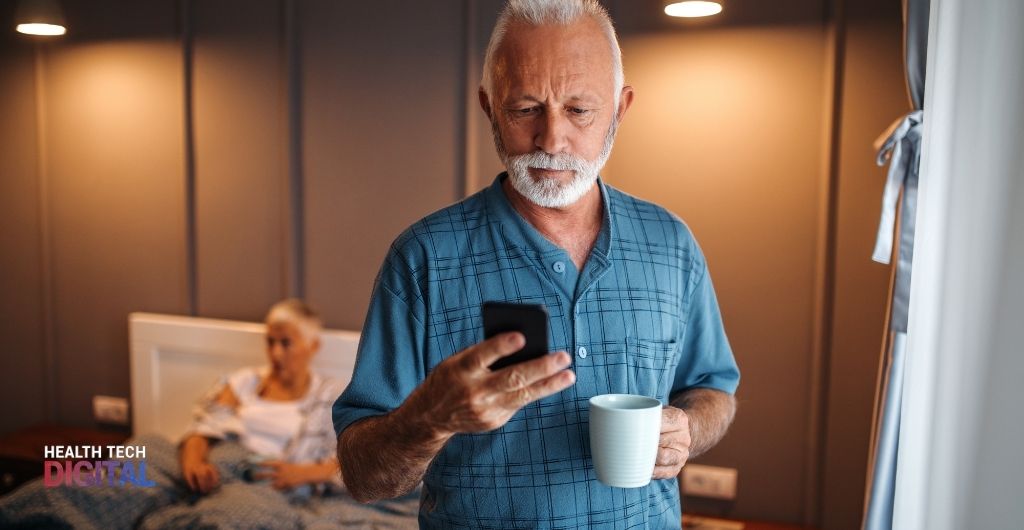 Thanks to a new process created by NHS Digital, secure access to digital services and apps have been made easier for NHS login users that allow them to confirm their photo ID in advance.
Patients use the NHS login service to gain easy and secure access to their healthcare information. This is made possible by a variety of connected platforms and apps like the NHS app and can access it wherever they see a NHS login button. The need for multiple login details is reduced by having one secure point of access to these apps.
Users can now check if their photo ID meets the criteria for the NHS login precheck service before they submit it. The process will now be much quicker, and the number of failed applications will be reduced. Since 2018 , NHS login has already received one million registered users.
In recent months, NHS login has made many improvements including a new help centre which is built into the system assisting people through the application process and also answering any questions that they might have.
Melissa Ruscoe, Programme Head of NHS login at NHS Digital said: "The new precheck service is a fantastic addition to NHS login, making it easier and faster for people registering with the service to know that the documents they are supplying meet our criteria.
"We have already seen that NHS login has been a portal to allow people to access healthcare services digitally, which has been particularly important during the coronavirus response and we hope the continued improvements will see these numbers continue to rise."
Article source: https://digital.nhs.uk/news-and-events/news/new-precheck-service-aims-to-speed-up-nhs-login-application-process