0
9th September 2020 8:00 am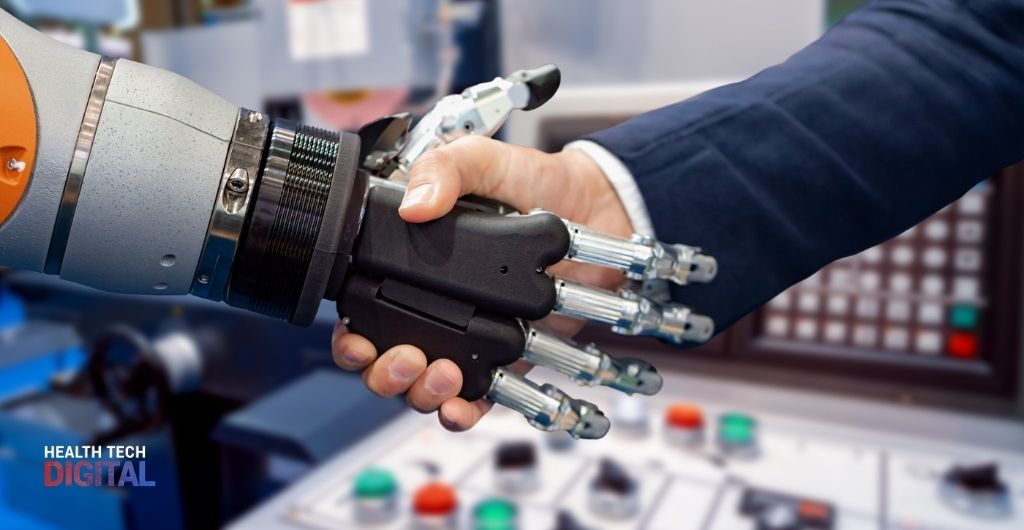 With the help of £32 million, government is transforming NHS healthcare delivery.
Six projects have received in government funding to help transform NHS healthcare delivery. Amongst these projects is novel AI X-Ray scanner which diagnoses osteoarthritis and cancer much more effectively.
At London Tech Week 2020, 6 new projects were announced by the Science Minister Amanda Solloway which will help improve the lives of people as they age. The revolutionary technology is going to transform healthcare treatments in the NHS by 2050.
£5.4 million is going to be given to the University of Edinburgh to boost InlightenUs, which uses infra-red lasers and artificial intelligence to produce fast high-resolution medical images in 3D. This technology will help to identify diseases more accurately and faster than before.
The new research which will be conducted along with the universities of Southampton and Nottingham, will be used for GP surgeries and hospital wards but the goal is to expand by 2050 so that airport-style walk-through X-Ray scanners can be developed to easily and quickly see any tumors.
emPower is another project that will benefit from the funding and is led by researchers at the University of Bristol. The £6 million they will receive will help them develop artificial robotic muscular assistance to be used on people who have lost the ability to control their muscles. Some of these patients will be people who have muscular dystrophy, degenerative diseases or who have suffered a stroke.
The limitations of current regenerative medicine or wearable assistive technology will be overcome with the use of these highly targeted robotics. Current technologies can often be uncomfortable and bulky to use or wear, and most of the time two people are required to put it on and take it off.
Science Minister Amanda Solloway said:
"The pioneering projects we are backing today will help modernise healthcare, improving all of our lives now and into the future.
"Today's announcement is part of our ambitious R&D Roadmap and underlines our commitment to back our incredible scientists and researchers and invest in ground-breaking research to keep the UK ahead in cutting-edge discoveries."
Because of the Transformative Healthcare Technologies for 2050 call, the funding is being delivered as part of UK Research and Innovation through the Engineering and Physical Sciences Research Council (EPSRC).
Innovation minister Lord Bethell said:
"Throughout this global pandemic, the NHS has continued to be there for us all and to treat cancer patients and those living with chronic illness as a priority.
"These pioneering new projects will help us further improve care for patients and make life easier for NHS staff, cementing the UK's status as a world leader in research and technology and ultimately saving thousands of lives."
EPSRC Executive Chair, Processor Dame Lynn Gladden, said:
"The projects announced today will develop new approaches which could become routine in the NHS and community and home care in the coming decades.
"Harnessing the latest technologies and the UK's world-leading expertise will allow us to deliver a step-change in how healthcare is delivered and benefit millions of people, emphasising the critical role the UK's R&D sector plays in improving the health of the nation."
Article source: https://www.gov.uk/government/news/walk-through-cancer-diagnoses-and-robotics-muscles-among-groundbreaking-projects-backed-by-government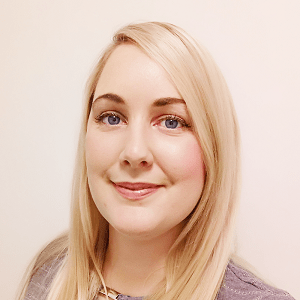 Tracy is an Editor and Marketing Director who helps healthcare professionals and technology companies work together to digitise the UK healthcare system. After many years of helping award winning technology companies bring their innovations to the UK market she launched the Health Tech Digital resource platform which keeps healthcare professionals up to date with industry news and technology solutions for their establishments. Tracy is also the Marketing Director of Reborn Marketing Ltd and has worked with both private and public sectors focusing on technology in the UK for the past 7 years. If you have news you would like to share or would like to get in touch regarding your healthcare technology solution you can reach Tracy at tracy.williams@healthtechdigital.com.