0
2nd September 2020 8:00 am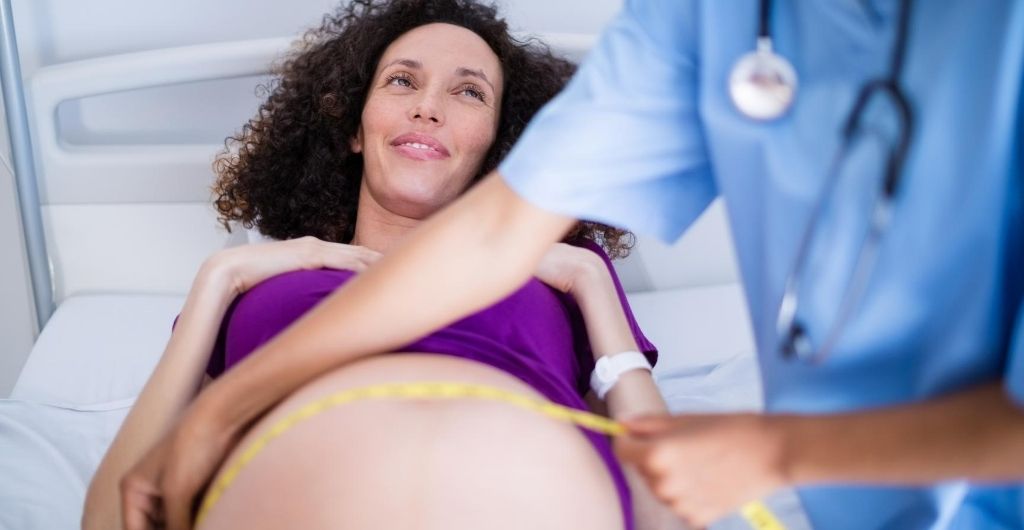 Penrith Birth Centre has undergone an extensive refurbishment in order to provide an improved service for mums to be.
The centre secured funds from the Maternity Transformation Fund; a national initiative that aims for maternity services across England to become safer, more personalised, kinder, professional and more family friendly.
With the funding the centre has been able to buy a new state of the art birthing pool with mood lighting, an active birth bed as well as transforming the 2 clinic rooms and refurbishing the staff kitchen facilities, staff office and the store room.
Jane McRitchie, Lead Midwife for Penrith Birth Centre and Eden Community said:
"I am absolutely delighted with the work that's happened at the centre, it's fantastic for our service and I am excited for women and their families to come and be cared for here by our team of midwives in a home from home environment.
"We are all thrilled with the new birthing pool and active birth bed, the pool has lovely mood lighting and is a more relaxed environment for a baby to born in. It also reduces the need for pain relief as it encourages more natural positions to give birth, similar to the bed which encourages a more up right natural position.
"Myself and the team are really excited about the changes and are looking forward to many more women giving birth here at the centre."
Penrith Birth Centre is one of 3 maternity units run by North Cumbria Integrated Care NHS Foundation Trust (NCIC). Midwifery-led units, or birthing centres, are run by midwives and provide an alternative to a hospital birth. They are suitable for low risk and uncomplicated pregnancies which fit certain criteria.
Jane adds:
"The refurbishment has already made such a difference to our lovely birth unit. It is a welcoming and peaceful environment for the midwives  to look after women who come in to give birth and attend appointments.
"We are now also running a new ultra sound scanning service for women, alongside our other maternity clinics. This means we can build relationships with mums throughout their pregnancy, providing continuity of care right through to labour and post-natal care which is what being a midwife is all about.
"The work on the centre has been a huge joint effort with help from North Cumbria Clinical Commissioning Group securing the funding for us, maternity management and midwifery teams and Trust estates team who coordinated the works in such a way to cause as little disruption as possible for the women and midwives.
The birth centre operates 24/7, with regular opening hours from 8.30am-4.30pm.  On-call midwives from community teams across the area provide an out-of-hours birthing service 16:30-08:30. Women can also receive antenatal and postnatal care here at the unit if that is their preferred place to be seen.