0
8th December 2021 10:00 am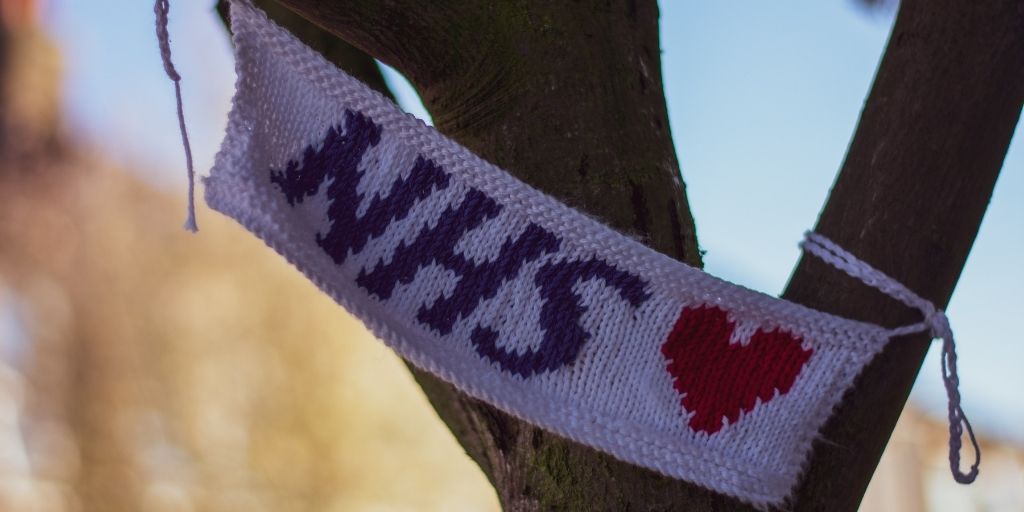 A year on from the launch of the North West Collaborative Bank, the pioneering temporary staffing initiative has announced that it has already been able to retain over £3.4 million of staffing costs within the NHS.
The workforce solution is helping drive down the amount spent on external agency workers by instead broadcasting available shifts to a regional pool of Doctors in Training from across the North West, while making it simple for them to book onto shifts in different hospitals. This acts as an additional 'safety net' for participating Trusts; introducing an additional, dynamic layer of workforce resource.
Twenty-two Trusts are already engaged with the Collaborative Doctors in Training Bank, including all Mental Health Trusts in the region. Over 30% of Doctors in Training employed across Cheshire & Merseyside ICS and the North West have joined. The initiative led by St Helens and Knowsley Teaching Hospitals NHS Trust is powered by Patchwork Health.
The Doctors in Training registered with the Collaborative Bank are able to safely passport their credentials between participating Trusts to avoid duplication in background checks, meaning they can be rapidly redeployed in line with need. 95% of Doctors in Training have their credentials assessed and are safely accepted onto the bank within just 72 hours. For many, it's an opportunity to access flexible working whilst on rotation, improving the clinical experience of Doctors in Training working in the region.
The tech-powered solution also ensures Doctors in Training booking shifts outside their host Trust have their credentials, pay, annual leave entitlements, and hours worked handled through one centralised system. This means each Doctor in Training is working safely and in adherence to all regulations. The platform has been designed by clinician-led healthtech company Patchwork Health.
Claire Scrafton, Deputy Director of HR at St Helens and Knowsley Teaching Hospitals NHS Trust, comments:
"We're delighted with how the North West Collaborative Bank has been embraced across the region. Seeing the data around the money retained within the NHS, the shifts filled, and the Doctors in Training who have signed-up is a fantastic endorsement of the flexible, regional approach to staffing we're aiming to build.
Dr Anas Nader, CEO at Patchwork Health, comments:
"The Lead Employer team at St Helens and Knowsley and all the Trusts which are part of this bank are helping showcase that there is a better way to approach NHS staffing. This tech-powered initiative is reducing reliance and spend on agencies, it's offering staff more flexibility, and it's helping ensure wards are safely and compliantly staffed at all times. We're thrilled at how well this first year has gone in the North West and we're excited to develop the solution and bring it to new areas in the future."