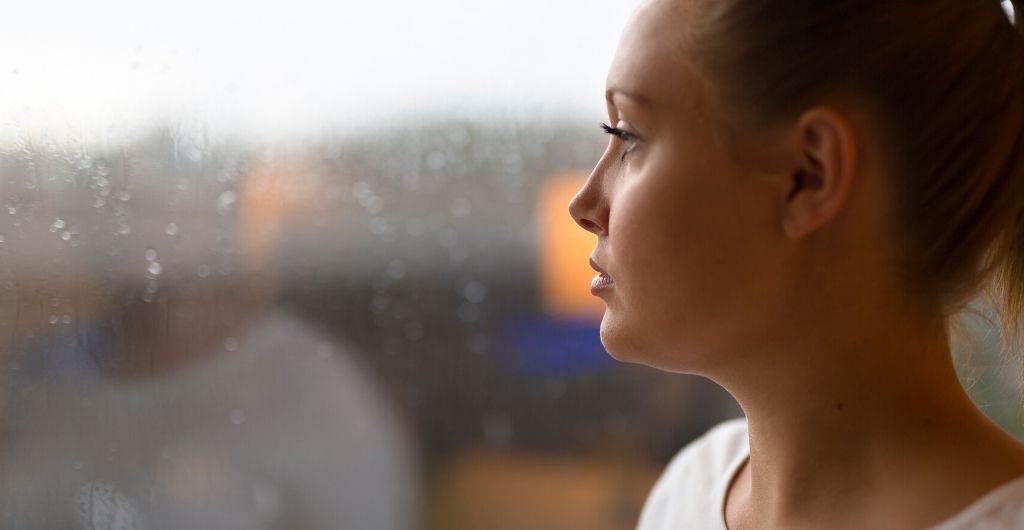 A Coronavirus report dedicated to physical and mental health collected between 9-14th April, amongst 3.7k UK and US consumers, found that the crisis is taking a toll on our mental wellbeing as well as our diet and fitness.
The data, taken from 18-64 year olds, highlights the different mental health concerns between UK and US consumers that have been heightened since lockdown – such as anxiety, loneliness and stress – and how they are safeguarding their wellbeing.
Key findings include:
The crisis is impacting consumers' mental and physical wellbeing
54% of UK consumers claim their mental health has worsenedduring the crisis. Two thirds who shared concerns about their diet and fitness also reported worsening mental health
Anxiety rises with age, most prevalent with 57-64 year olds(46%), with loneliness being a bigger issue right now during lockdown – nearly a third of consumers have expressed feelings
The lockdown has led to less healthy lifestyles
30% of UKconsumers are exercising and eating healthy foods less than normal during the pandemic, with a quarter noticing a reduction in the hours of sleep they're getting
The report also shows a direct link between mental health concerns and sleep patterns, with those worried about their mental health reporting the most reduction in their sleep as a result of the crisis(36% compared to 25% on average)

Talking to loved ones is the best mental health remedy
Looking for the support of friends and familyis reported as the top way consumers are looking after their mental health while at home
Taking up an activity and declutteringare other ways UK consumers are dealing with lockdown
 Consumers interested in Telehealth services to diagnose coronavirus
34% of UK consumers would consider using this technology to be screened for the virus, but US consumers were more interested (57%)
Socio-economic inequalities are highlighted
Concerns of the impact of COVID-19 amongst higher and lower earners, when it comes to becoming ill (44% vs. 67%)and being able to afford expenses (16% vs. 31%), show through within this report.
Committed to help businesses stay ahead of what's to come, GlobalWebIndex has set up a free COVID-19 Research Hub, into the international effects of COVID-19. Aggregating responses from 24,465 internet users aged 16-64 across all surveys conducted to date.