0
25th October 2022 8:00 am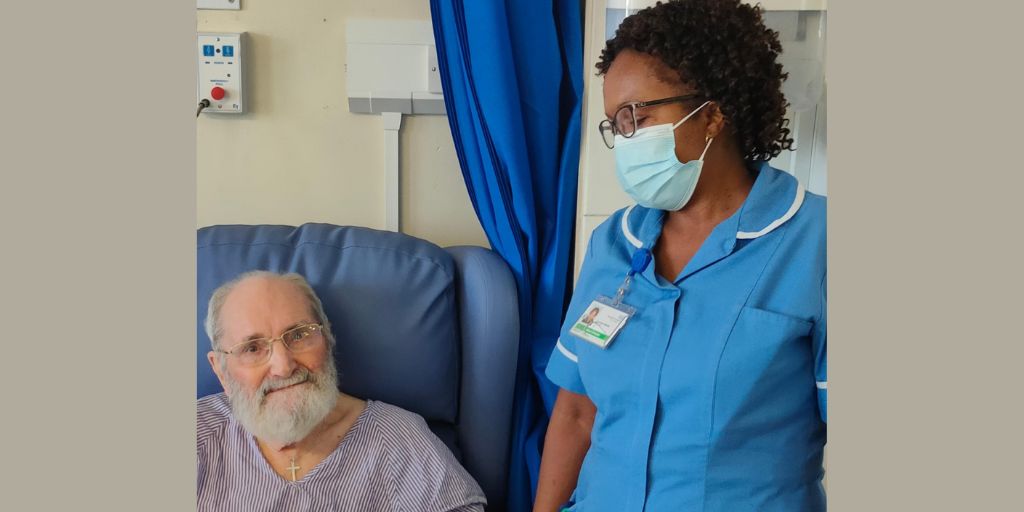 The annual survey of inpatients in NHS hospitals across the country, run by the Care Quality Commission (CQC) has overall revealed a positive picture at Hampshire Hospitals NHS Foundation Trust – the trust responsible for hospitals in Andover, Basingstoke and Winchester.
Hampshire Hospitals scored 9.2 out of 10 when patients were asked whether they had confidence and trust in the doctors and nurses treating them.
Patients also rated the trust 9.2 out of 10 when asked whether they felt they were treated with dignity and respect while in hospital.
The trust also scored highly on a range of questions including regarding the cleanliness of the ward or bay with a score of nine out of ten.
Alex Whitfield, chief executive of Hampshire Hospitals NHS Foundation Trust said: "We really value every piece of feedback we receive so that we can hear first-hand the things we are doing well, and where we can improve. I would like to thank our patients for taking the time to respond to this survey.
"It's wonderful to hear that despite often difficult circumstances, our brilliant staff are providing high quality care – from the amazing doctors and nurses who are trusted by our patients, to our dedicated teams who keep our hospitals clean.
"We will look carefully at areas where scores are lower and identify how we can continue to improve our services for patients in the future."
The trust made significant improvements compared to last year in reducing noise at night, and ensuring patients were provided with information about what to do after leaving hospital.
Alex added: "It is wonderful to see our hard work in some areas paying off, resulting in higher scores this year. The work doesn't stop there – and we are taking this survey as an opportunity to renew our focus particularly on communicating with patients about hospital moves, and the medications they need to take home with them."
Patients were eligible for the 2021 Inpatient survey if they were aged 16 years or older and had at least one overnight stay within the trust during November 2021. The trust received feedback from 40 percent of eligible adults who were invited to participate in the survey.