0
28th February 2022 1:00 pm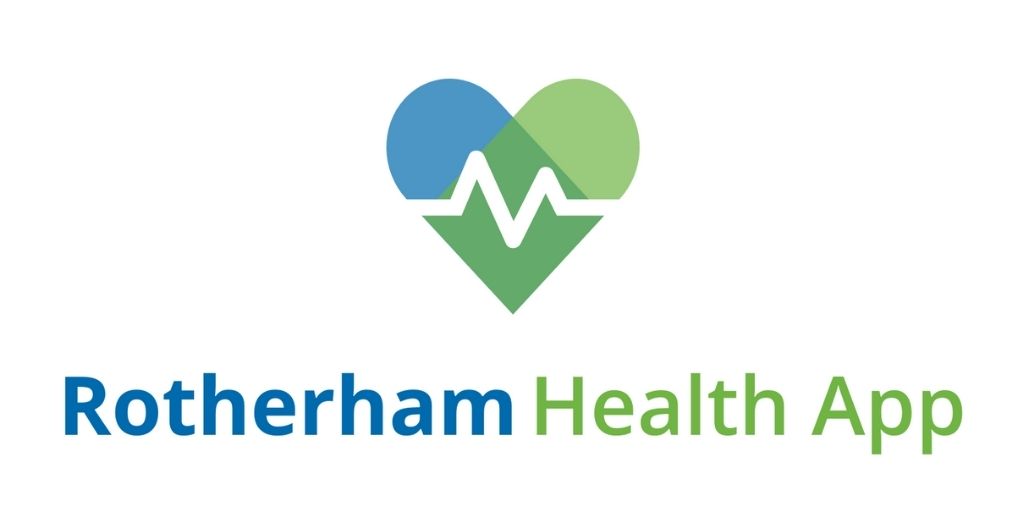 Residents in Rotherham can now access GP and secondary care services via the Rotherham Health App, in a move which makes it one of the first of its kind to display both hospital and primary care information via one integrated app to patients.
The Rotherham Health App was developed by Birmingham-based health technology company Substrakt Health, and rolled out across Rotherham by Rotherham Clinical Commissioning Group (CCG) in 2018. It is in use by every GP practice in the town, available to a patient population of 260,000.
Patients in Rotherham can use the app to check their symptoms, view their health record, book appointments with a range of health professionals, order prescriptions, send admin requests to their GP surgeries and complete health questionnaires.
The app was initially launched in a move to digitise traditionally manual processes and take administrative pressures away from GP practices, whilst simultaneously improving access to healthcare for patients. More recently, Substrakt Health has worked with the CCG and The Rotherham NHS Foundation Trust (TRFT) to integrate and connect services of Rotherham health and care providers further, ensuring efficiencies for local NHS services are maximised.
Dr Richard Cullen South Yorkshire's Lead GP for Digital, Local GP and Chair of NHS Rotherham CCG comments: "The app provides access to a service directory which signposts patients to local health and care services in Rotherham, and allows patients to refer themselves directly into services such as mental health and maternity without having to telephone or attend unnecessary appointments at their GP surgery.
"This means for example, that patients in Rotherham struggling with their mental health can now book an assessment appointment directly with a psychologist on the app for the following day in many cases. It's quick and convenient – they can book at any time of the day or night, it ensures early intervention and eliminates the need for these patients to see their GP first as well as significantly reducing the administration burden of NHS teams.
"Since the functionality for patients to self-refer into maternity services went live on the app late last year, the number of people referring themselves has already saved GP practices in Rotherham hundreds of hours by reducing the number of unnecessary appointments and the paperwork associated to get these patients referred to the Trust.
"The time and efficiency savings are invaluable; by freeing up GP practice time you benefit the whole community"
More new functionality on the app includes the visibility of patients' secondary care appointments.
James Rawlinson, Director of Health Informatics at TRFT comments: "New functionality just released on the app shows patients the details of their hospital appointments as well as contact information for the relevant department if they need to change or cancel it.
"With around 7-8% of outpatient appointments at the Trust previously being missed each month, we hope that providing appointment details in the app will offer a convenient reminder for those who may have lost their appointment letter, reducing 'did not attends' (DNAs) which wastes the valuable time of our clinical staff. This will also benefit GP surgeries who often receive calls from patients wanting to change or amend secondary care appointments"
"We believe having this information easily accessible via the app will encourage more patients to re-arrange appointments they can't make by making it easier for them to do so. All this should help to reduce wait times and backlogs by making use of time that would previously have been wasted on missed appointments."