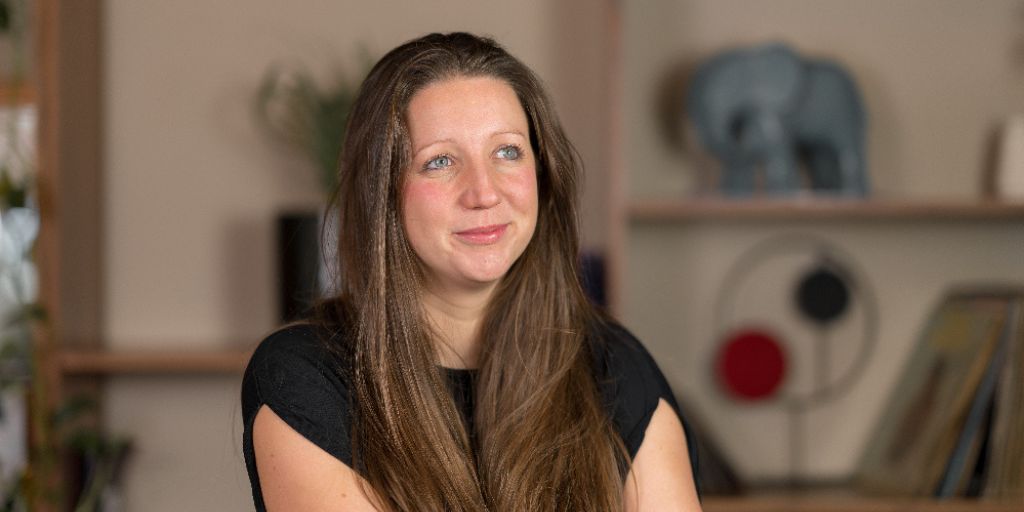 Innovative algorithm helps customers improve the health of their skin with personalised recommendations
Profusion, a leading data science company, has partnered with Dr Elsa Jungman, a natural skincare company at the forefront of microbiome testing, to enhance the customer experience for Dr Elsa Jungman's personalised skincare recommendations.
A fast-growing industry, microbiome testing enables customers to discover their skin's unique microbes to understand what specific ingredients are needed for each individual's skincare routine.
The partnership enables customers to understand the science behind their skin. Customers can get detailed information about the bacteria and fungi on their skin and be recommended healthy ingredients that match their skin profile – all personalised to each user using data science.
A customer completes a survey, the results are analysed and displayed alongside their microbiome home test kit results via a report page. In the backend, an administrator portal was built so that customer reports can be reviewed and approved seamlessly. Numerous customer portal pages were also designed by Profusion, including: login, registration, survey pages, forgot password page, home page, and account page.
The project was delivered end-to-end with a turnaround of the customers pages in only six weeks, in time for the Microbiome Kit to go on sale with a retail partner, Credo. To date, the platform has been used by thousands of customers. The project was built on a new technology stack constructed bespoke for this tool using React and Node.js.
Natalie Cramp, CEO of Profusion, said: "The skincare sector, specifically microbiome testing, is one of the fastest-growing areas of the beauty industry and the pandemic has fast-tracked the overall beauty and healthcare industry's digital transformation. As shops were closed and testing products were unavailable, brands had to innovate to be able to reach their customers. How do you offer a personalised service when your customers cannot enter your shop to test products? This is where AI comes in. Across healthcare and beyond, AI can help brands gain insight into their customers and tailor products in very specific ways."
Dr Elsa Jungman, CEO & Founder, said: "The whole team delivered an outstanding product in a very tight timeline. Without the support, perseverance, skill and kindness of the Profusion team, we could not have made it happen. We are so happy we chose Profusion as a partner on this journey and cannot wait to see how we can further develop and scale our offering."