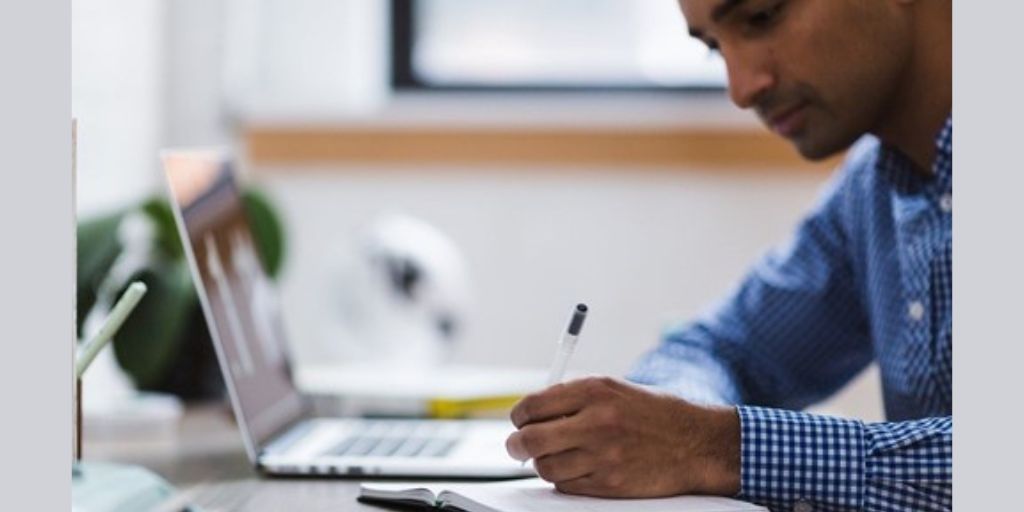 To provide publishers, universities and scientific researchers with a tool to check image integrity before submission, Dr. Dror Kolodkin-Gal, founder of Proofig, have launched an automated image integrity detection software. This automated artificial intelligence (AI) tool detects the majority of forms of image duplication and some of the manipulation. Publishers and researchers can use the tool to accurately check images before submission, reducing the risk of post publication retraction.
According to research by Morten P. Oksvold1, image duplications in scientific articles, intentionally or unintentionally, is a huge problem, especially in Life Sciences and may impact up to one in four articles. If researchers submit papers and someone reports duplicated or manipulated images, it can lead to an investigation and a possible retraction, damaging all parties involved.
After becoming familiar with the challenge of image integrity in scientific publications during his 20 years of experience in research, Dr. Dror Kolodkin-Gal founded PROOFIGER LTD. A company Based in Rehovot, Israel, Dror Kolodkin-Gal and technology partners used their expertise in scientific research, computer vision and image processing to create an advanced software. For its unique achievements Proofiger also won Tnufa — a programme from The Israel Innovation Authority to develop innovative technological concepts.
Proofig's software extracts images from papers and compares each image to itself to find duplications in images and all images to one another to find duplications between images. It will also compare each flipped image with the other images in the uploaded files to look for cases of flipped images, checking a typical paper in minutes.
"When image duplication occurs, it is often unintentional — researchers might accidentally mix up files or confuse similar images," explained Dr. Dror Kolodkin-Gal, founder of Proofig. "Authors, editors and publishers should always look out for possible duplicates, but it isn't easy. Even the most thorough peer review process can miss a few issues, because it can be very difficult or even impossible to compare variations in multiple sub-images with the human eye — software will always have an advantage over human vision. Computers work harder, faster and more accurately without tiring, making it much easier to detect manipulations in size, location, orientation, overlap, partial duplication or any combinations of these.
"Automating manual image detection enables publishers and research institutes to ensure image integrity prior to peer review and publication, reducing the likelihood of costly retractions, saving them millions of dollars and protecting their reputations," added Dr. Dror Kolodkin-Gal.
Publishers such as the American Association for Cancer Research (AACR) and the American Society for Clinical Investigation (ASCI) have already integrated Proofig's software into their review processes. Universities are also benefitting from the technology. "Significant damage is caused by image duplication even when they are innocent mistakes," explained Professor Ofer Mandelboim, head of the department of immunology and cancer research at Hebrew University Faculty of Medicine, Israel. "I'm happy to provide my department with the peace of mind that comes with knowing our manuscripts' images have been properly verified pre-publication using Proofig, and only manuscripts with no mistakes will follow for publication".
Individual researchers and publishing houses can use Proofig's automated software to analyse research papers in minutes, reducing costs and protecting reputations.